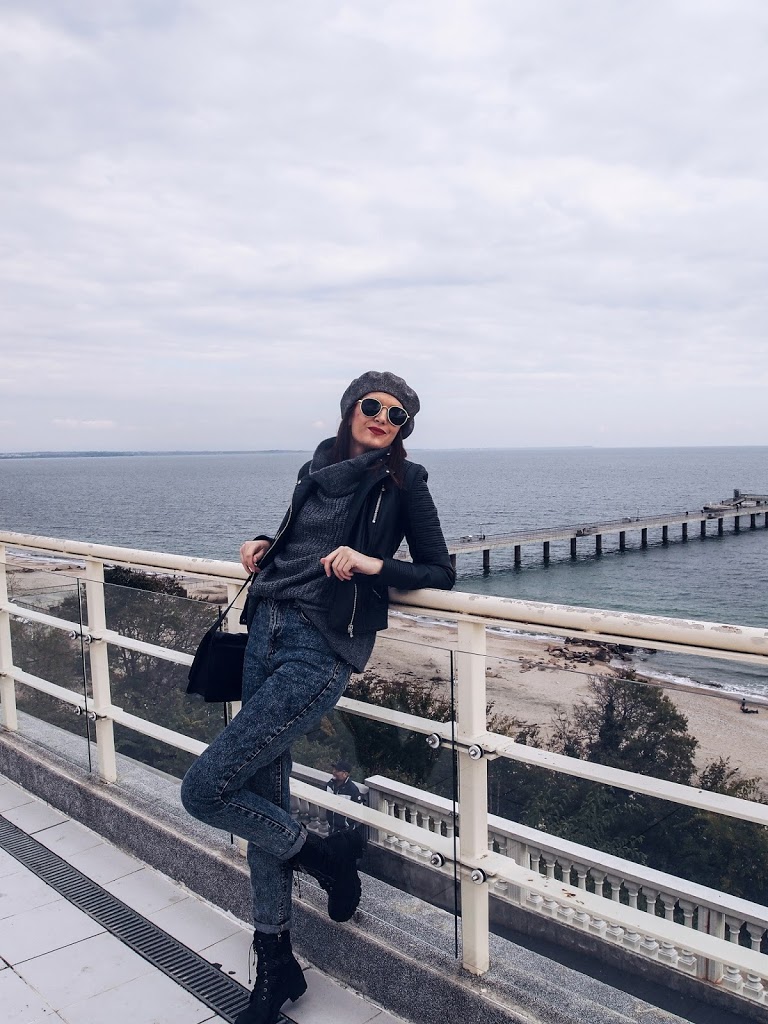 When I first started Sugar Foxy over two years ago, I had no idea what an important part of my life would become and how much it would change me. Some people think of a blog only as nice pictures and food for the ego, it is much more for me.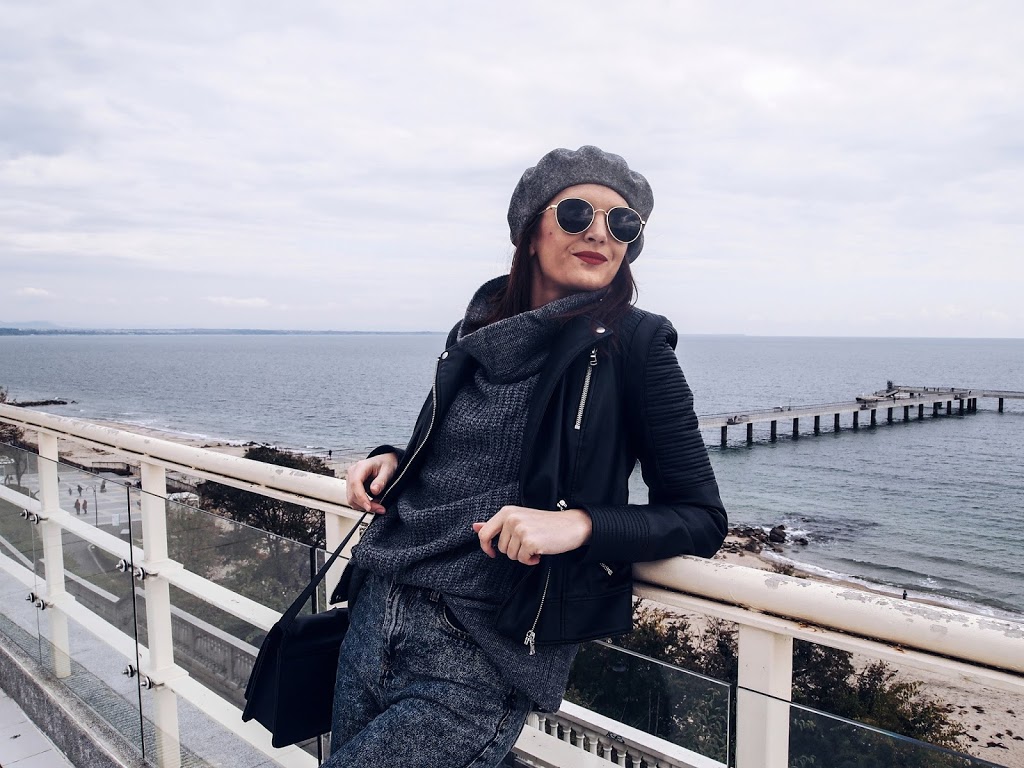 I became more confident. I've always been going to extremes like "No one likes me, what is wrong with me?" and "You don't like me because you envy me." I think I finally found the happy medium. I can now accept the criticism with a smile, It doesn't offend me anymore if someone says something against me and I finally like what I see in the mirror. Of course, I have days when I hate my hair or my skin, but these are normal moods for a woman which I learned to control.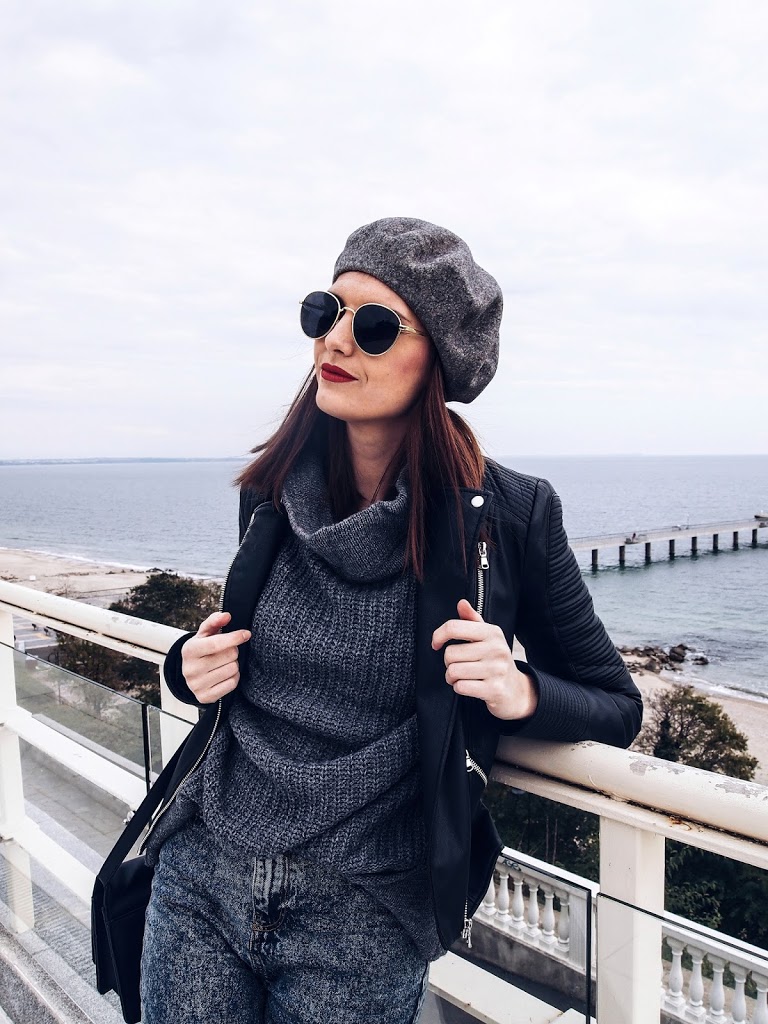 I found my own style. In my life, I have gone through all sorts of dressing styles. I was all dressed in animal prints or baggy clothes and sneakers. I was with long hair or with very short hair like a boy. Wearing makeup like a vamp woman or I've refused to put anything other than a lip balm. In the last two years, I've got rid of many of my clothes and changed my wardrobe a lot.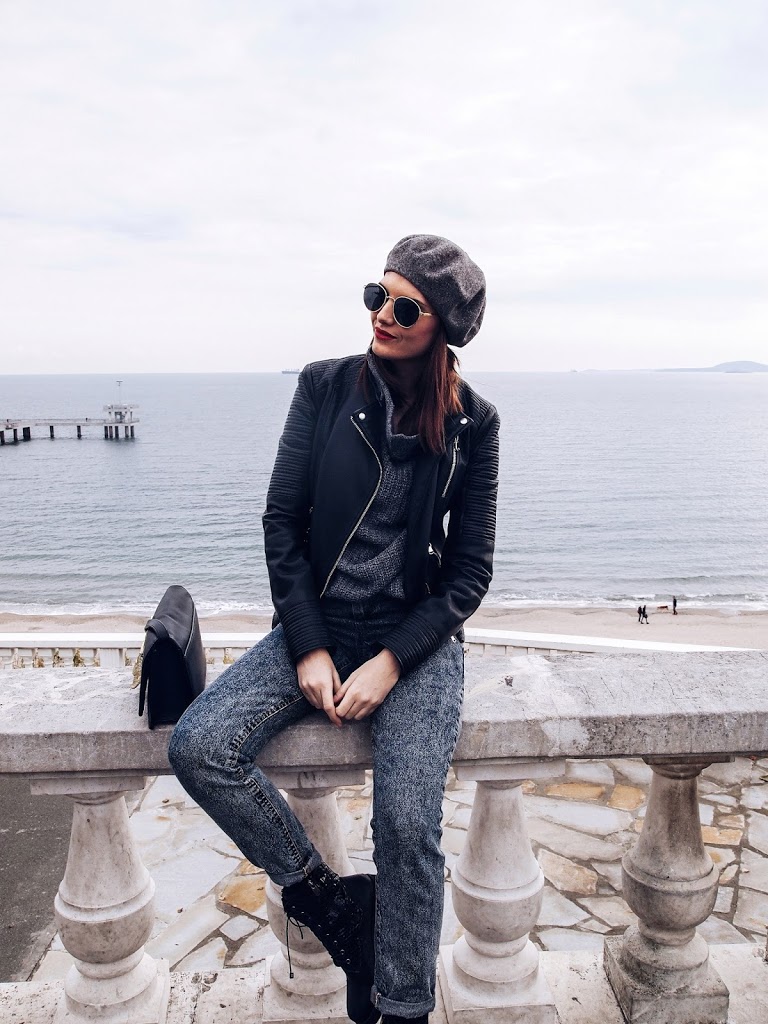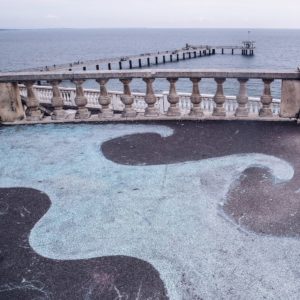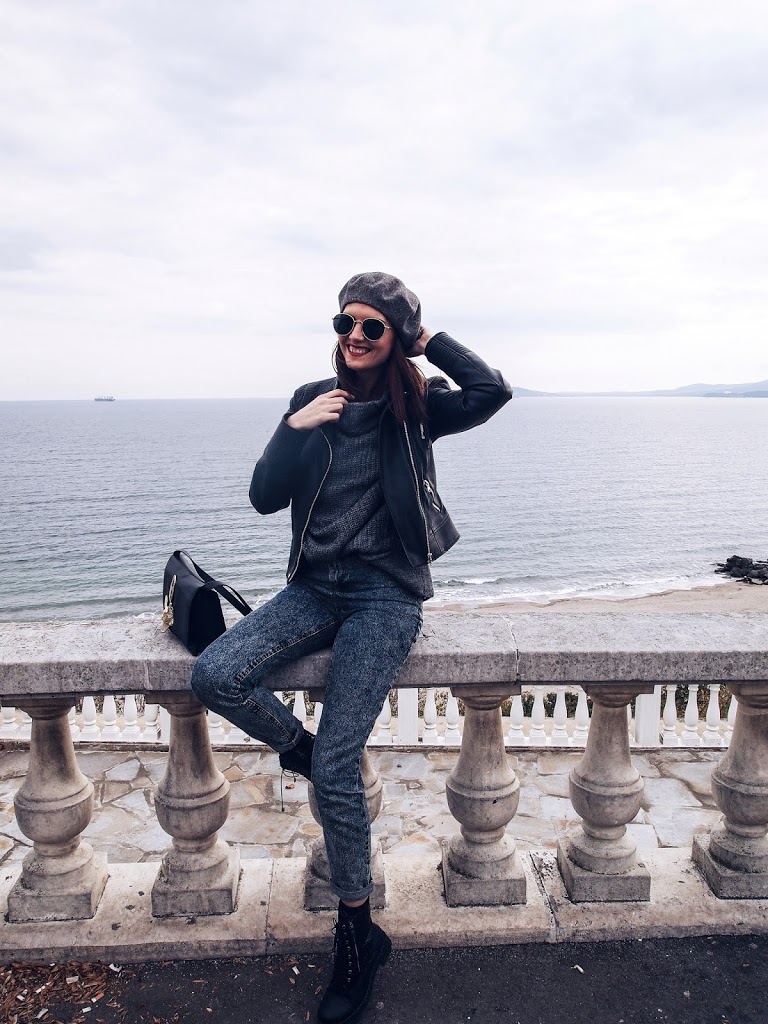 I met new people. This is one of the best things about blogging. I have always been a little shy and it is difficult for me to socialize. Now I constantly chat with other bloggers, share ideas and bits of advice and encourage each other.