This post is also available in: Bulgarian
London has so much to write about, and you can find countless tips, what to do there, where to have fun, what are the most instagrammable places, and so on. Last summer I was there for the first time and I didn't intend to write a blog post about my trip, but in the end, I decided to share with you my experience as a beginner.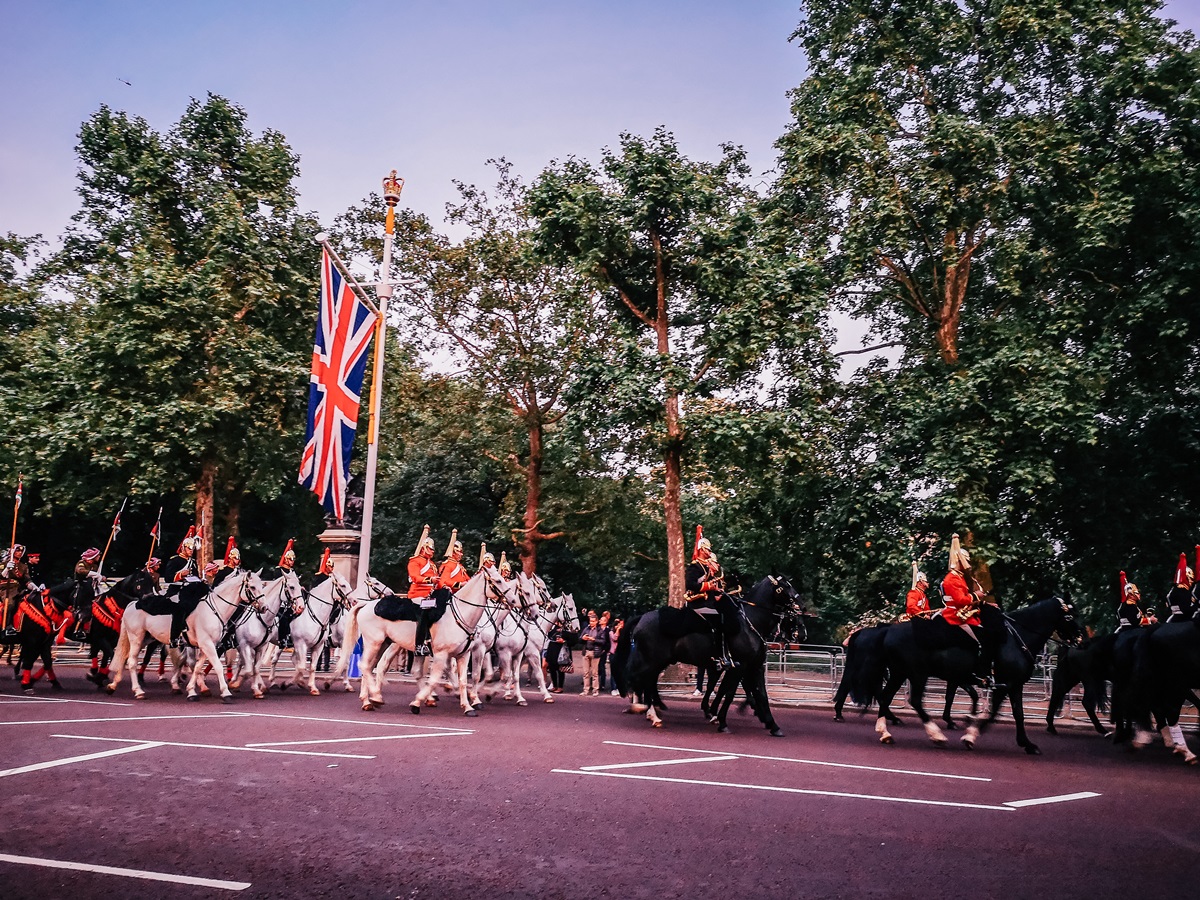 I traveled by:
The first time I got to London with British Airways, and on the next trip, I was with Bulgaria Air, which unlike the first offer free sandwich and drinks on board. Unfortunately, my return with Bulgaria Air was not so pleasant because there was a huge stain on my seat, it was really dirty and the overall feeling was like in old Bulgarian train, but in the clouds. Both airlines land on Heathrow, unlike the low-cost flights which arrive at Luton Airport. I reached the hotel with a taxi I had ordered in advance from Angels Cars, but if you don't want to spend £20-30, you can easily move by subway or as it is called "The tube". I got an Oyster card that could be used for any public transportation, including tourist buses and riverboats. On the last day there, I found out that I can also pay by a contactless debit/credit card.
I stayed in:
The first night I was at The Barn Hotel. Located in Ruislip and if you are looking for something in a typical English style, this cozy hotel might be a delight. "Boutique" and "luxury" by description, but in my opinion is far away from these two. Its good location next to a tube station is a great plus but unfortunately, the hotel is too far from Central London. Vintage and very romantic due to its beautiful gardens, the hotel is more suitable for events such as weddings and engagements than for overnight stays. My room was so small that I had to put my luggage over the bed to get it in. The next nights I spent at Novotel London Wembley – a modern and far more comfortable hotel with good breakfast and view to Wembley Stadium. Also a minute away from the subway, but a little closer to the center. Near to the hotel is the London Designer Outlet, a shopping center where you won't find any designer clothes, but you can buy H&M dresses for £2, Converse sneakers for £14, Dr. Martens for £30 and other shopping temptations.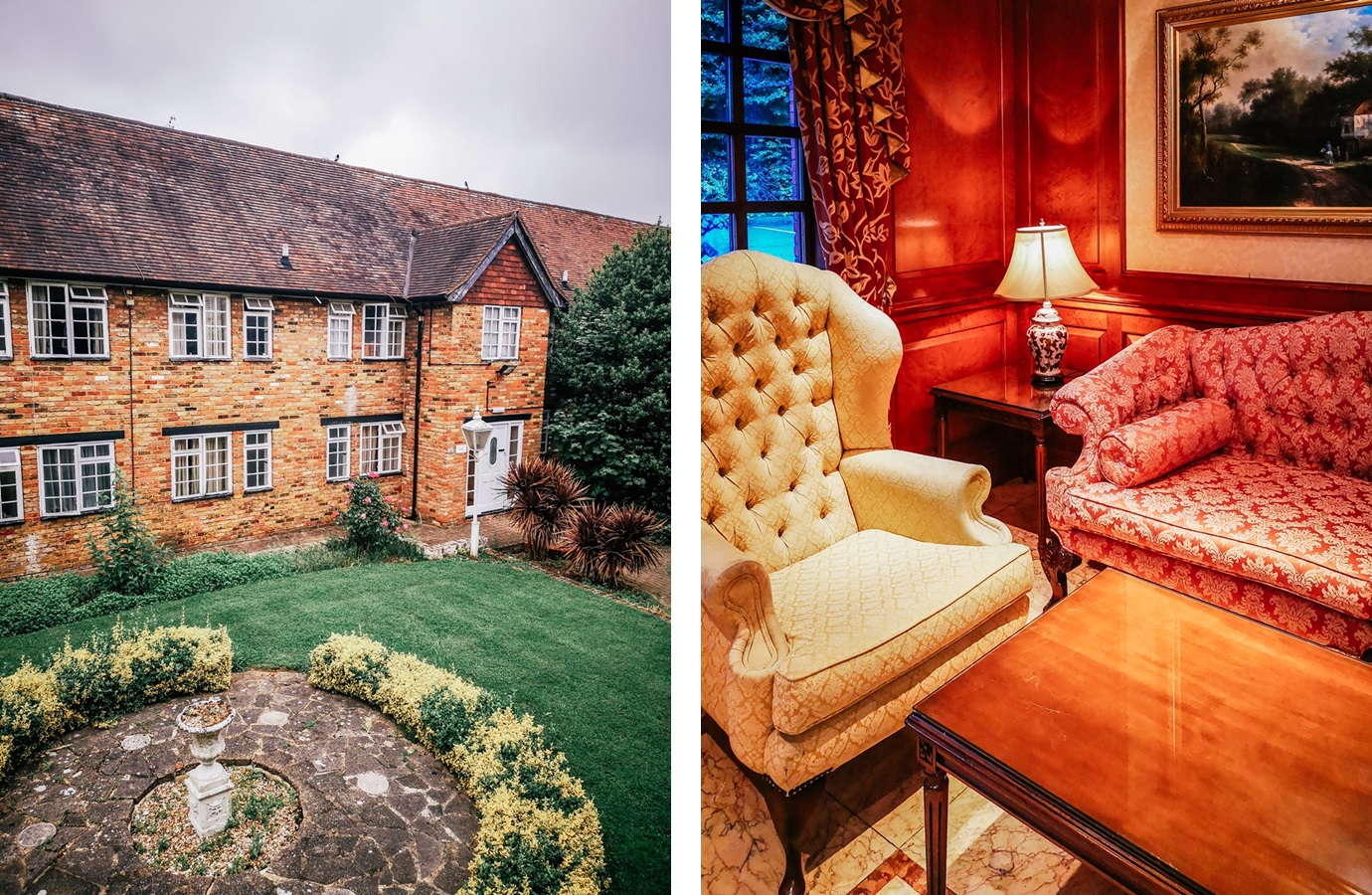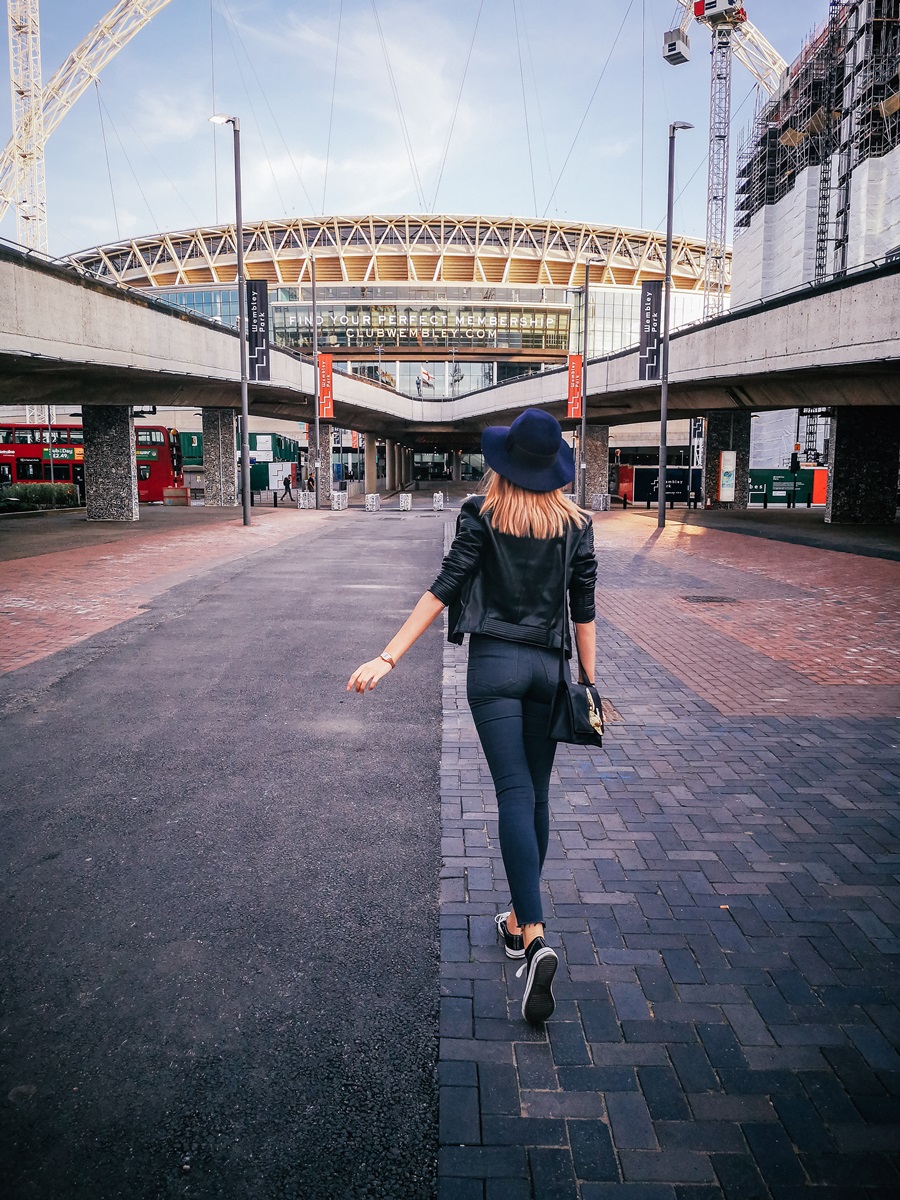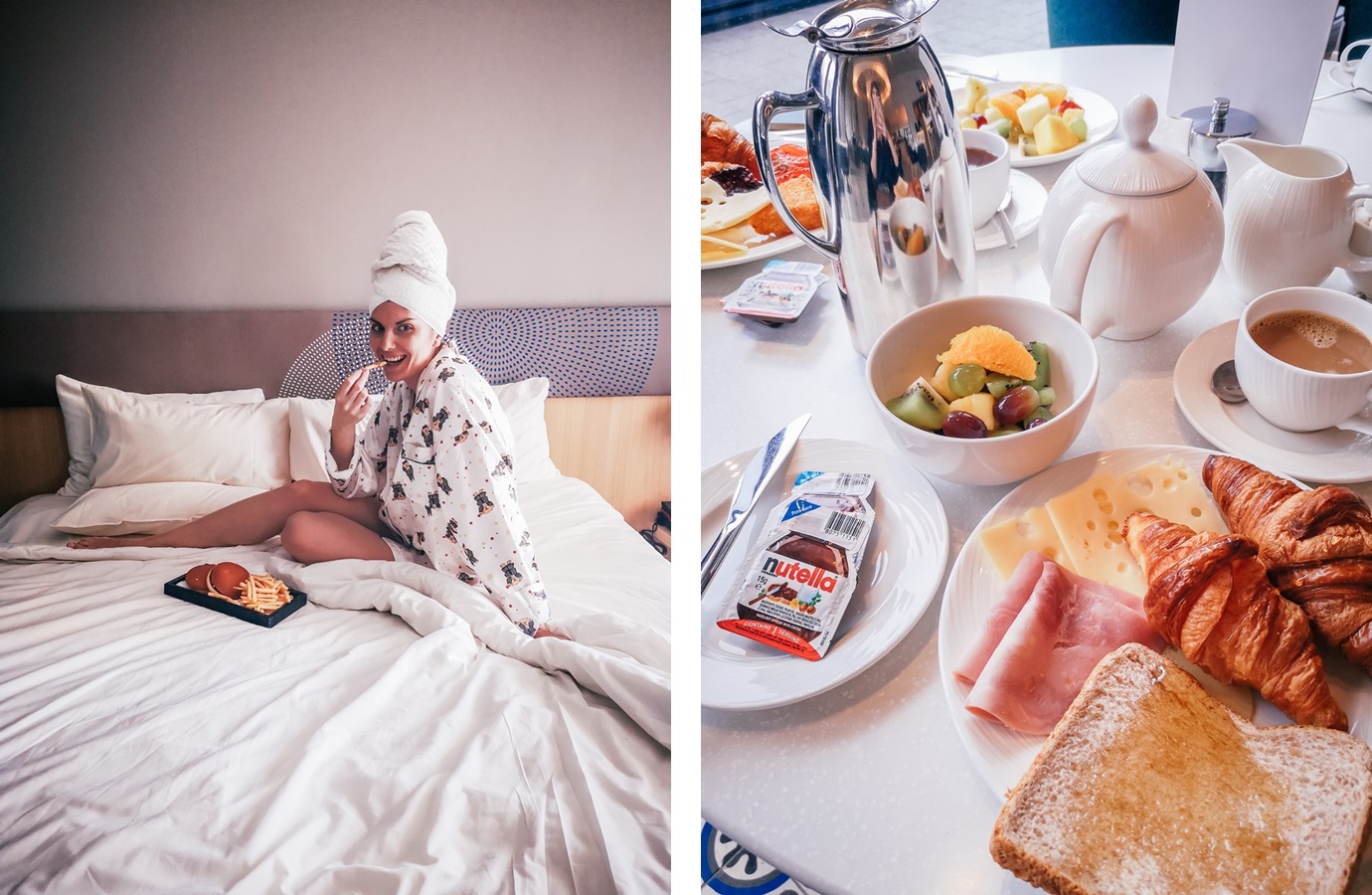 Where did I eat:
London is an expensive city, and for the time I was there, I can't say I was in many restaurants, but I really liked a few places. It won't be surprising for those who know me that I was eating mainly pizzas and burgers, so if you are interested in luxury gourmet restaurants, skip the following lines. We ate remarkable burgers at Byron Burgers at Covent Garden, where prices are affordable and service is more than perfect. In the morning, I enjoyed a delicious breakfast and coffee from the Swedish bakery Bageriet. If you get there, it is worth to try their famous cinnamon buns. The last night, we had dinner at Strada Riverside – a stylish restaurant with good Italian cuisine. I'm glad they gave us a table by the window because the biggest plus of the restaurant is the beautiful view of the Thames and Tower Bridge.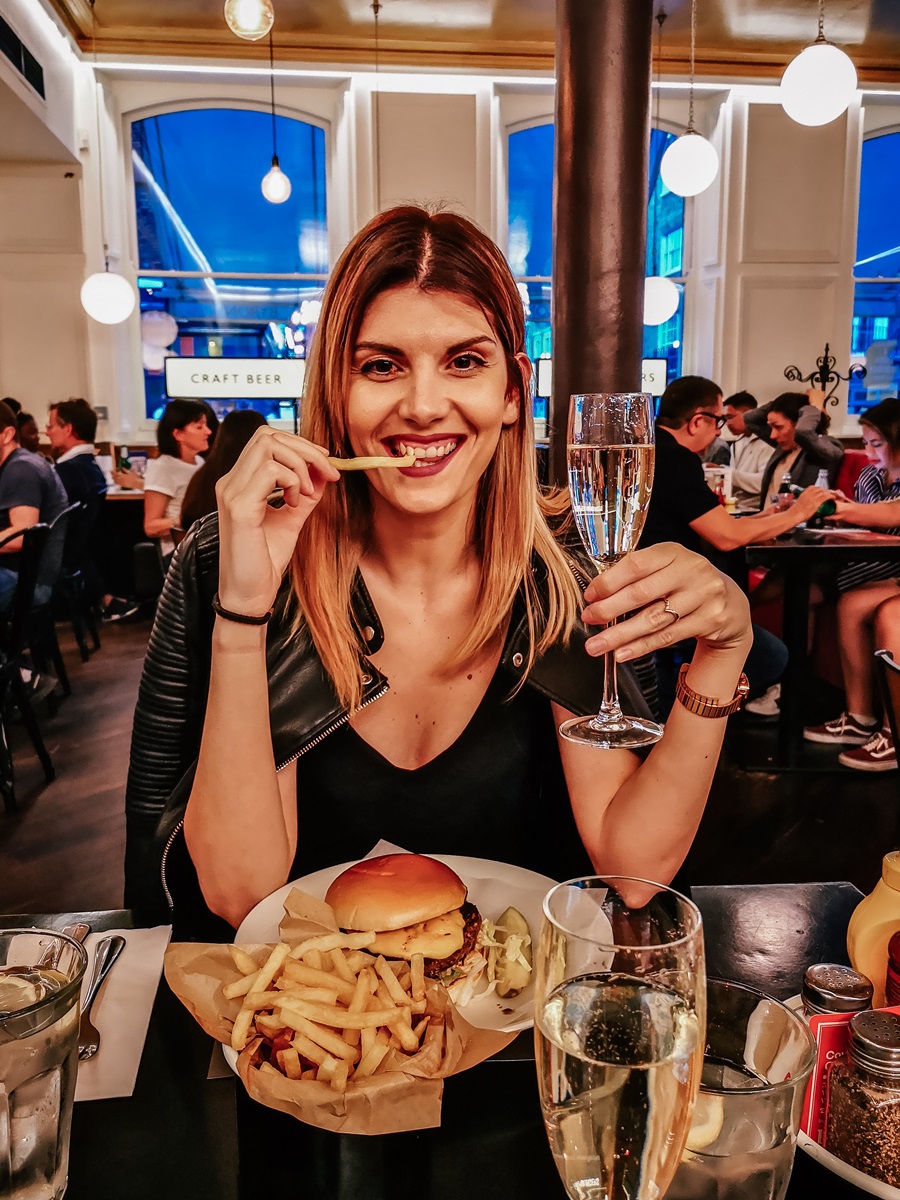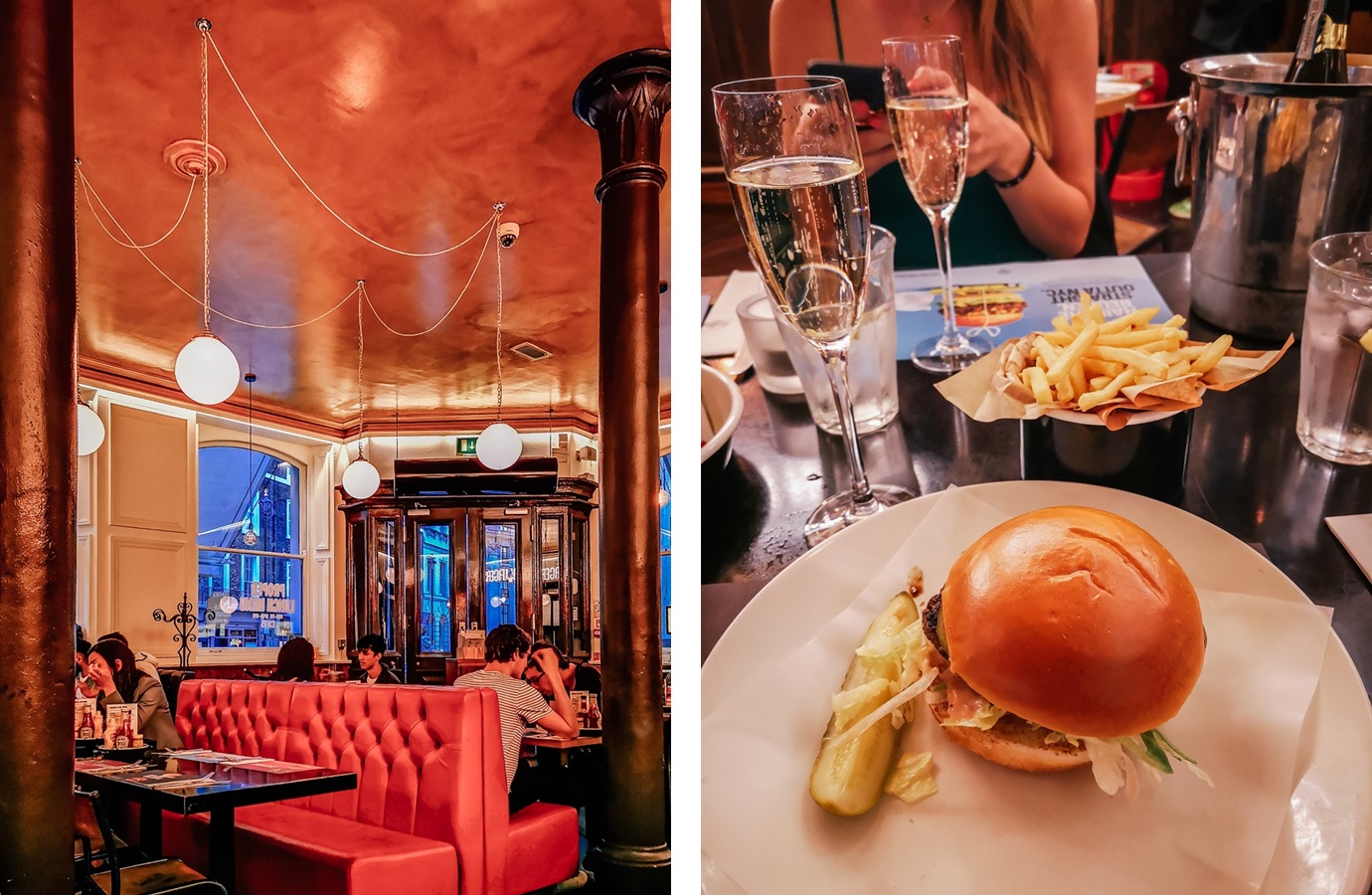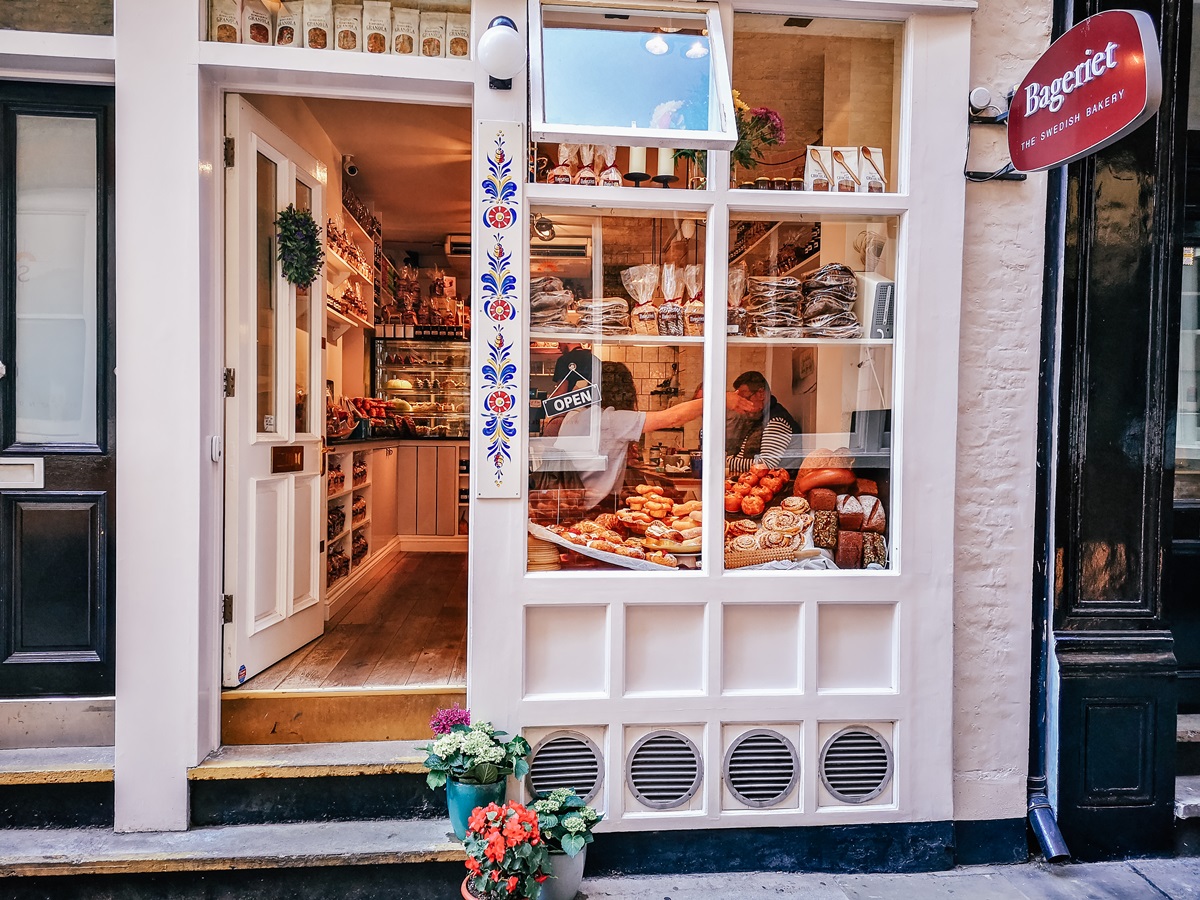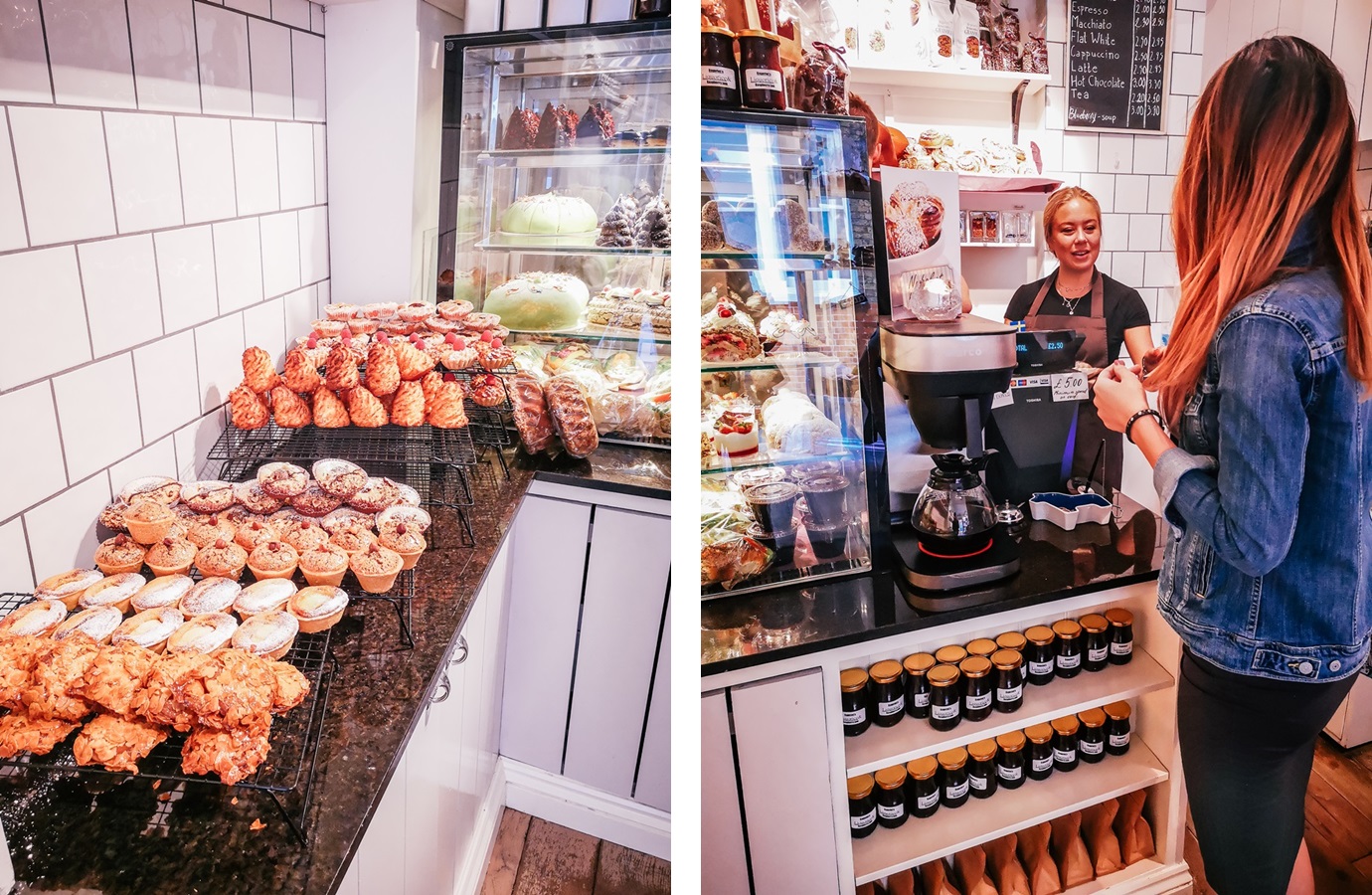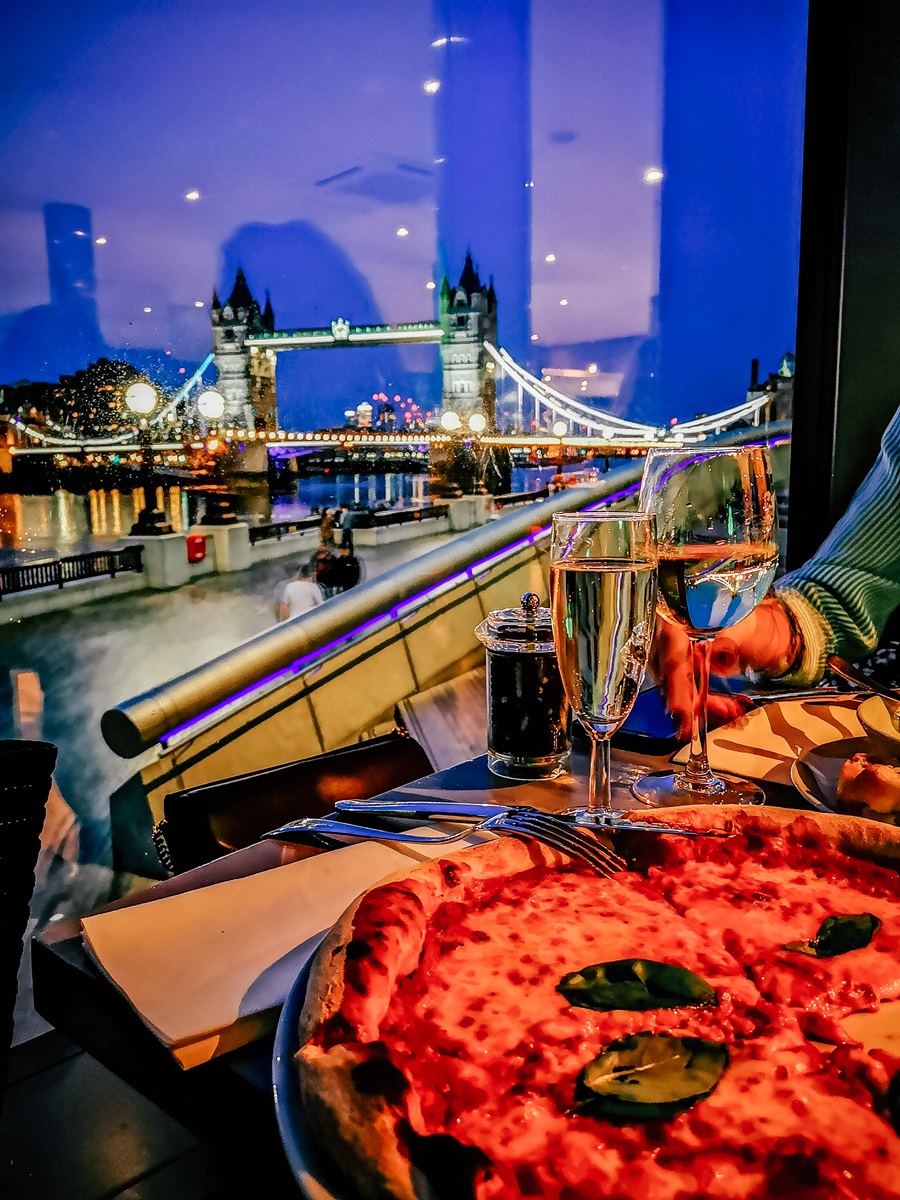 What did I see there:
I only had one weekend to see London in daylight, but it was the night walks in London that made me fall in love with this city. I focused mainly on famous places like Westminster Abbey, Buckingham Palace, Regent Street, Piccadilly Circus, Covent Garden, and Tower Bridge. Big thanks to Coca-Cola for giving me a ticket to the London Eye and I was able to enjoy the city from above. Shame on me that I didn't get there at sunset when the view is even more incredible. And the two coolest things which happened during my random walks there was the Queen's Birthday Parade, and Women march across London to celebrate 100 years of female suffrage, where more than 30,000 people took part wearing the green, white and violet colors of the suffragettes.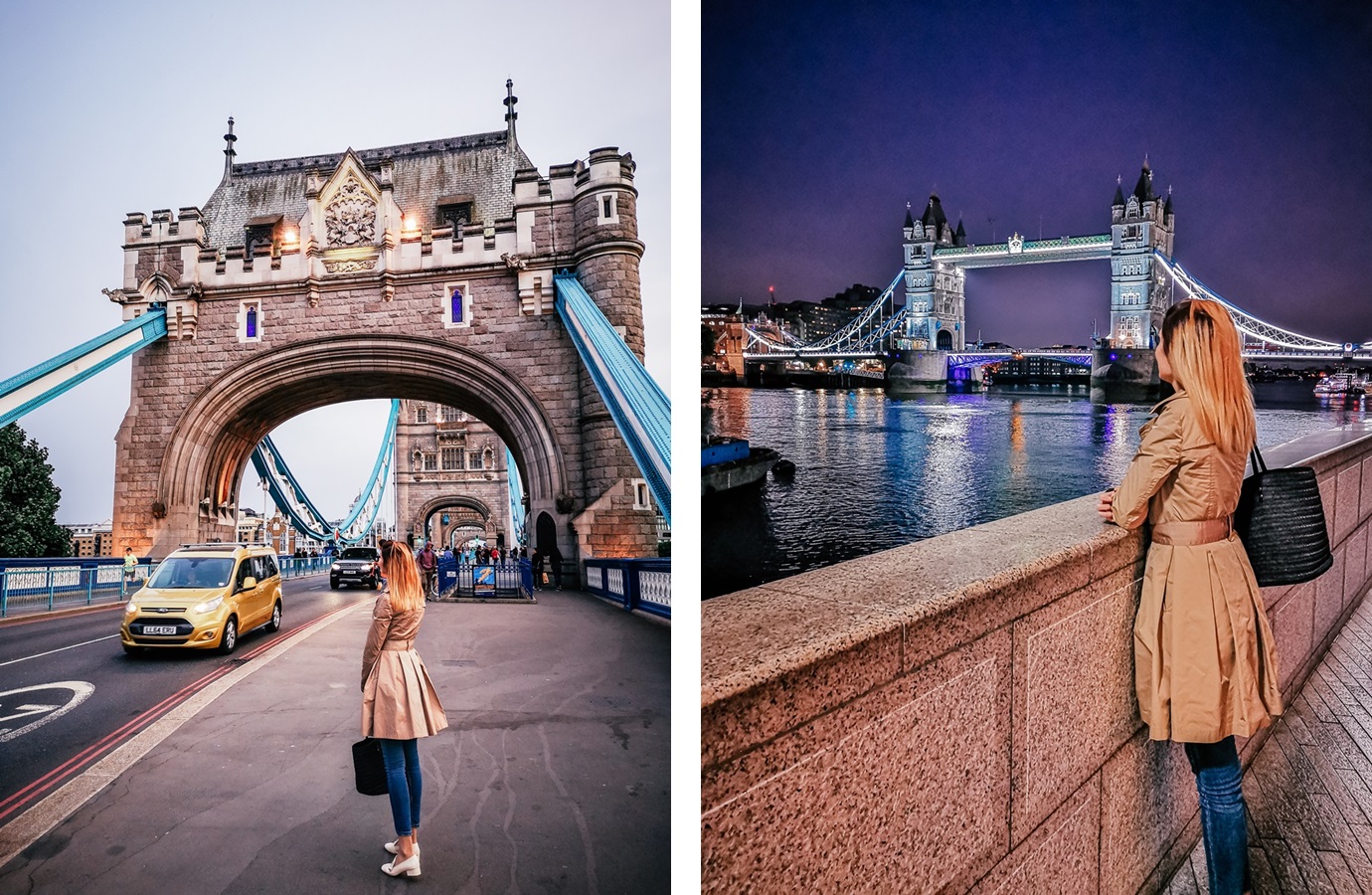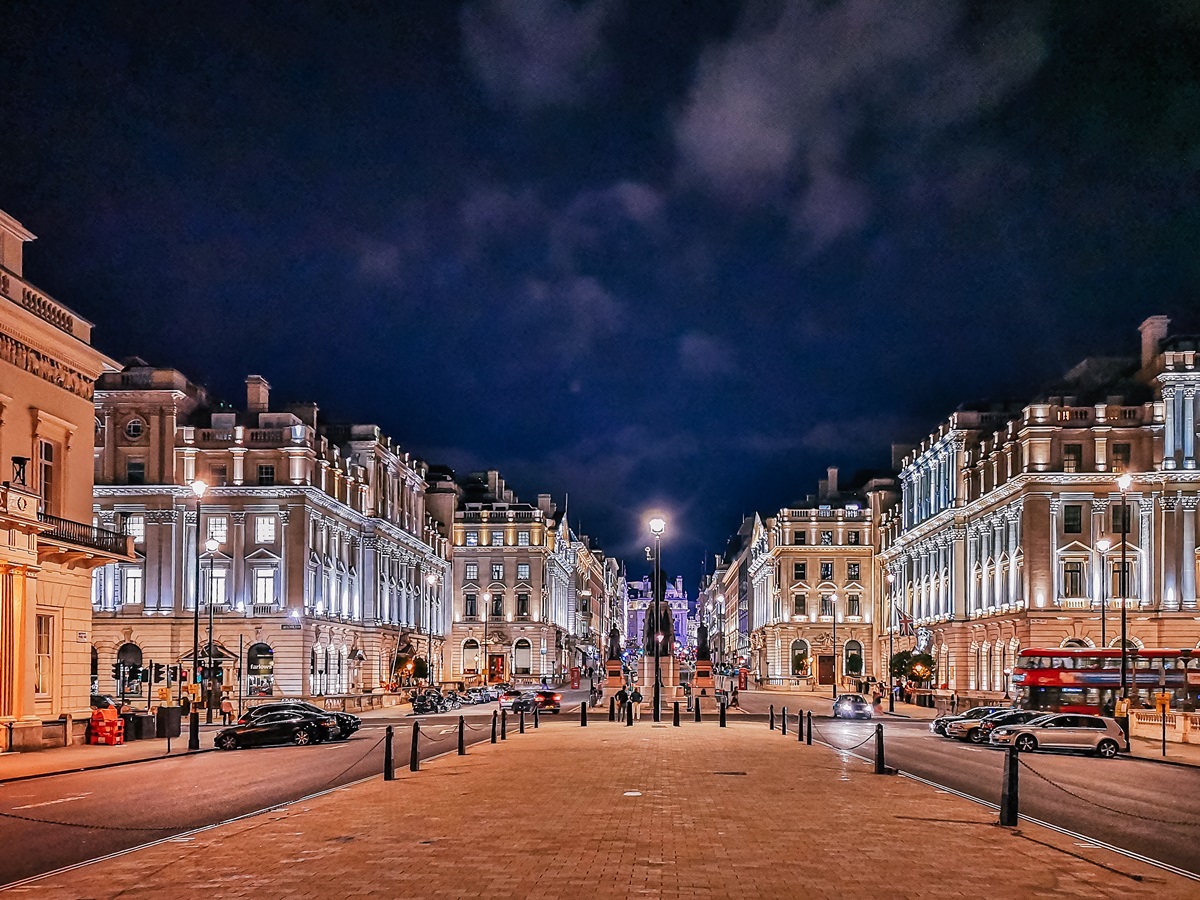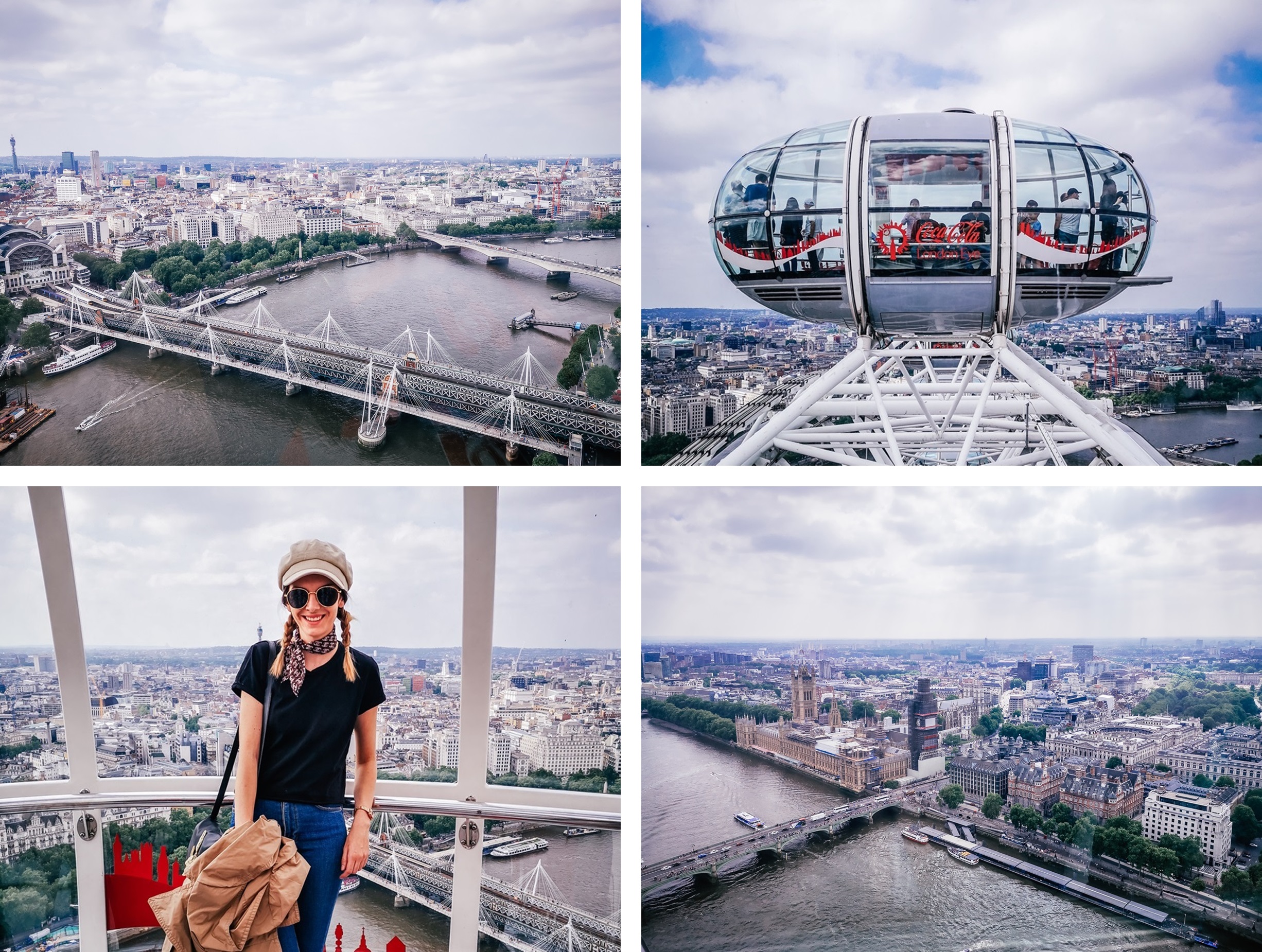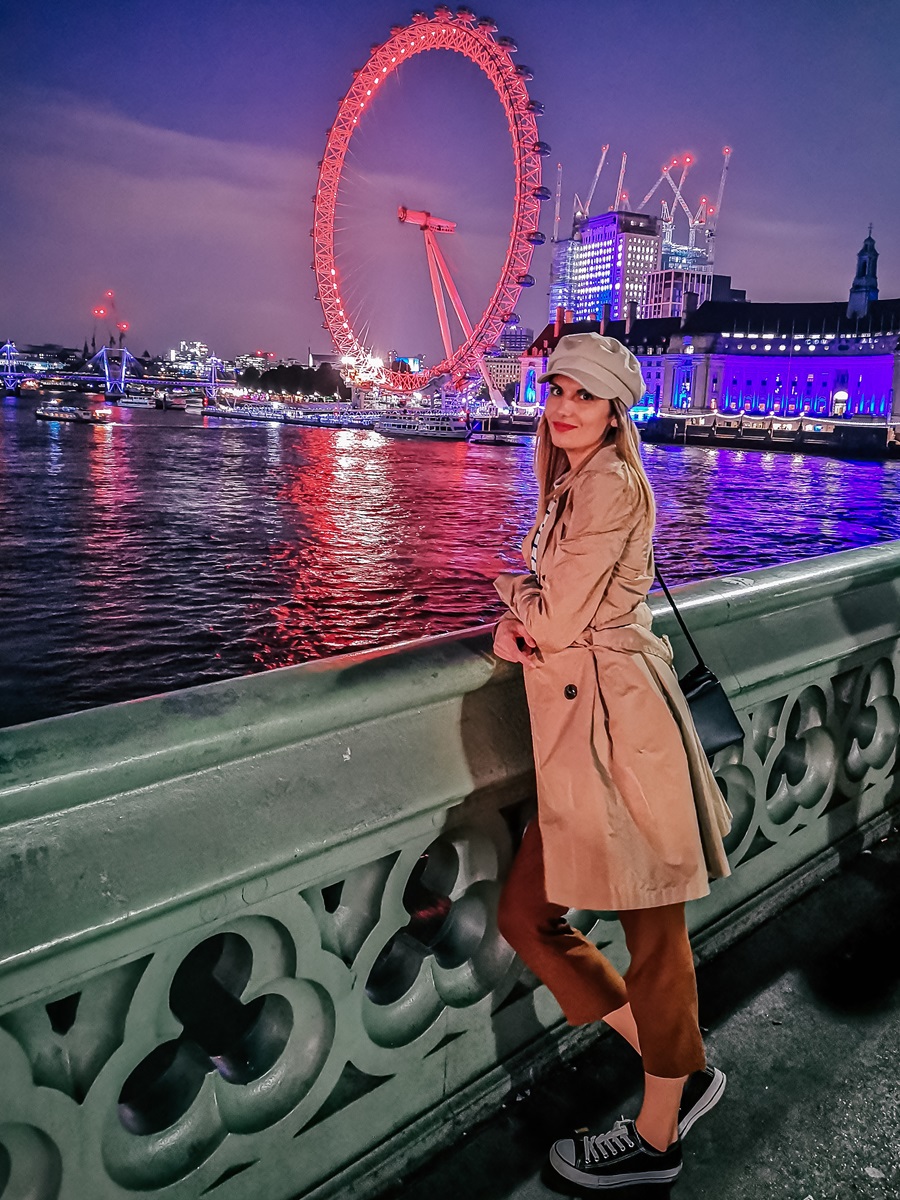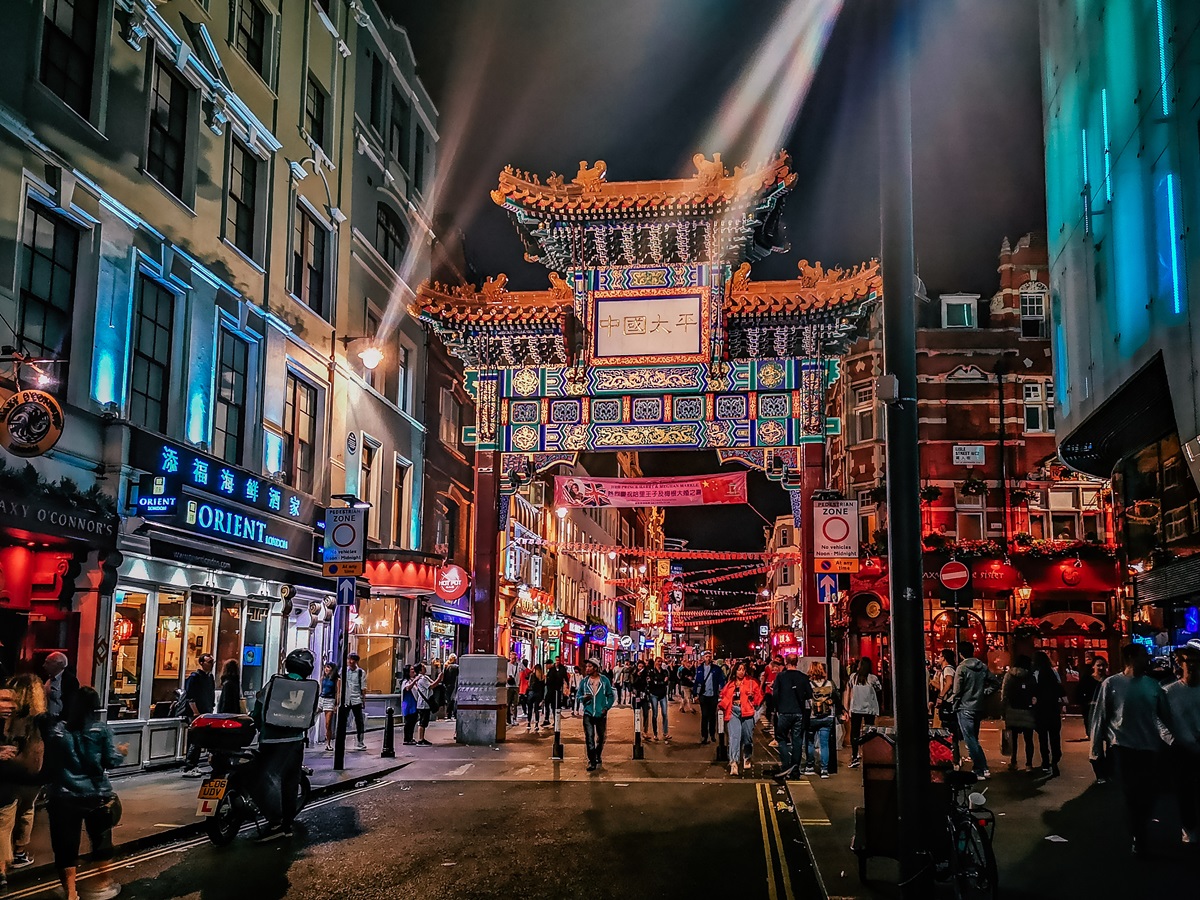 What I didn't, but I had to:
The trip was surprising, so I didn't have time to plan it better, but really I wanted to see Hyde Park, Madame Tussauds Museum, and to had enough time for a riverboat on the Thames. I didn't visit Notting Hill or drink tea at Sketch London, which was on my to-do-list but I will do it the next time. What I really regret is that I didn't make research in advance about the events that took place during my stay and so I missed shows like Beyonce and Jay Z show, Ed Sheeran and other smaller events.