This post is also available in: Bulgarian
Veliko Tarnovo is my favorite destination for a weekend getaway. I've lived there for 5 years and is one of my favorite towns in Bulgaria. Whenever I'm there, I feel a bit nostalgic, because for me every place, every street, every park there brings happy memories. This beautiful town, which is also the old capital of Bulgaria, offers us a lot of everything – history, culture, good food, and nightlife.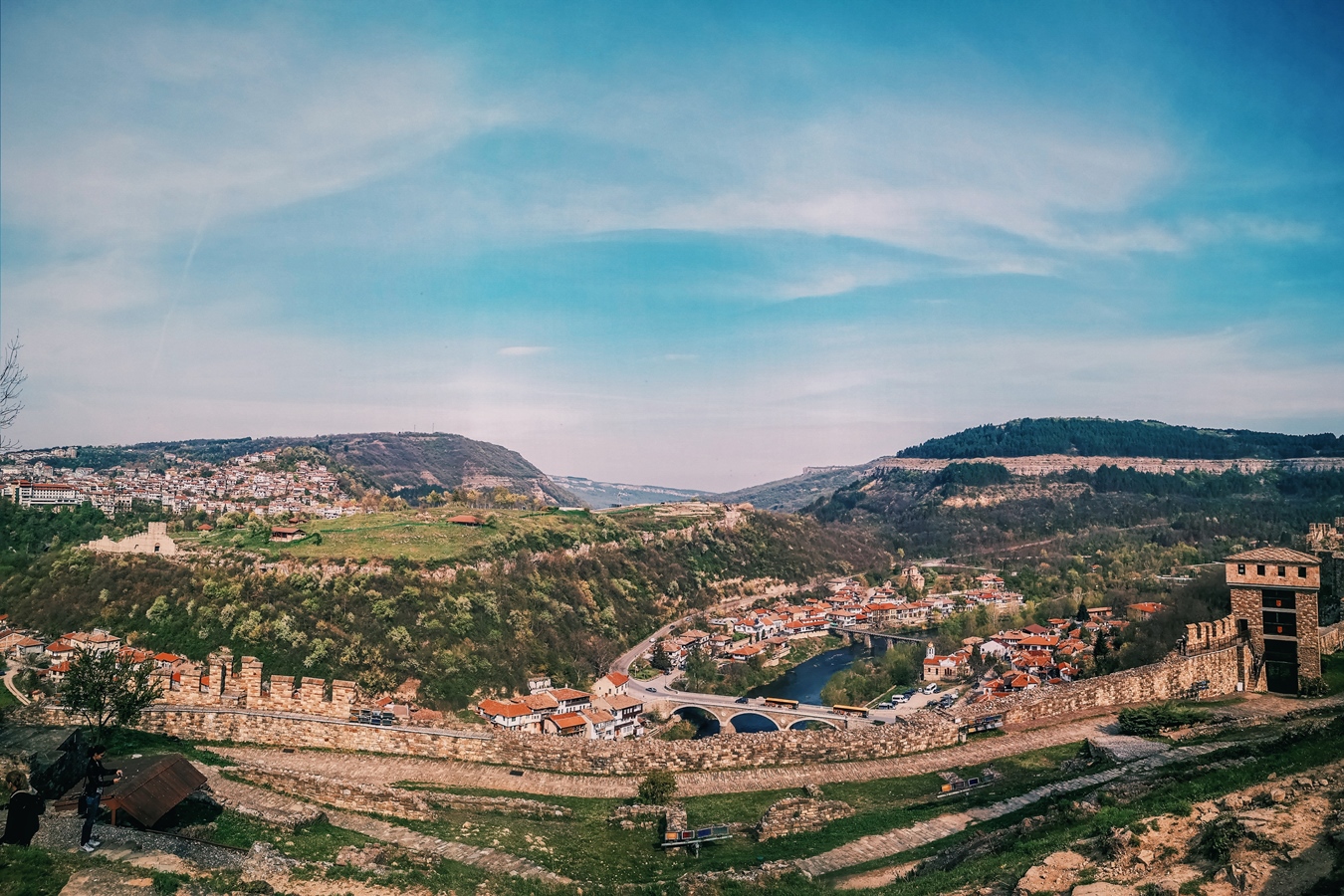 We traveled by:
The town of Veliko Tarnovo is easily reached by car or by bus. The distance from Sofia, Bourgas or Plovdiv is about 200-250 km. If you decide to travel by car, better check in advance if there is parking available at the place where you will be staying. The town is not too big, so you will not need your car during your stay there. We traveled by bus from Sofia, and we got there for about 3 hours.
We stayed in:
For our stay, we chose Hotel Studio, which won us with its stylish interior and the good location near the main landmarks. But what we really fell in love with was the unique view of Tsarevets fortress. The hotel employees were so nice and kind that it was a real pleasure to talk to them. They'll give you tips on where to go or which are the good places to eat. Breakfast was carefully selected, homemade, very delicious and a perfect way to start our day.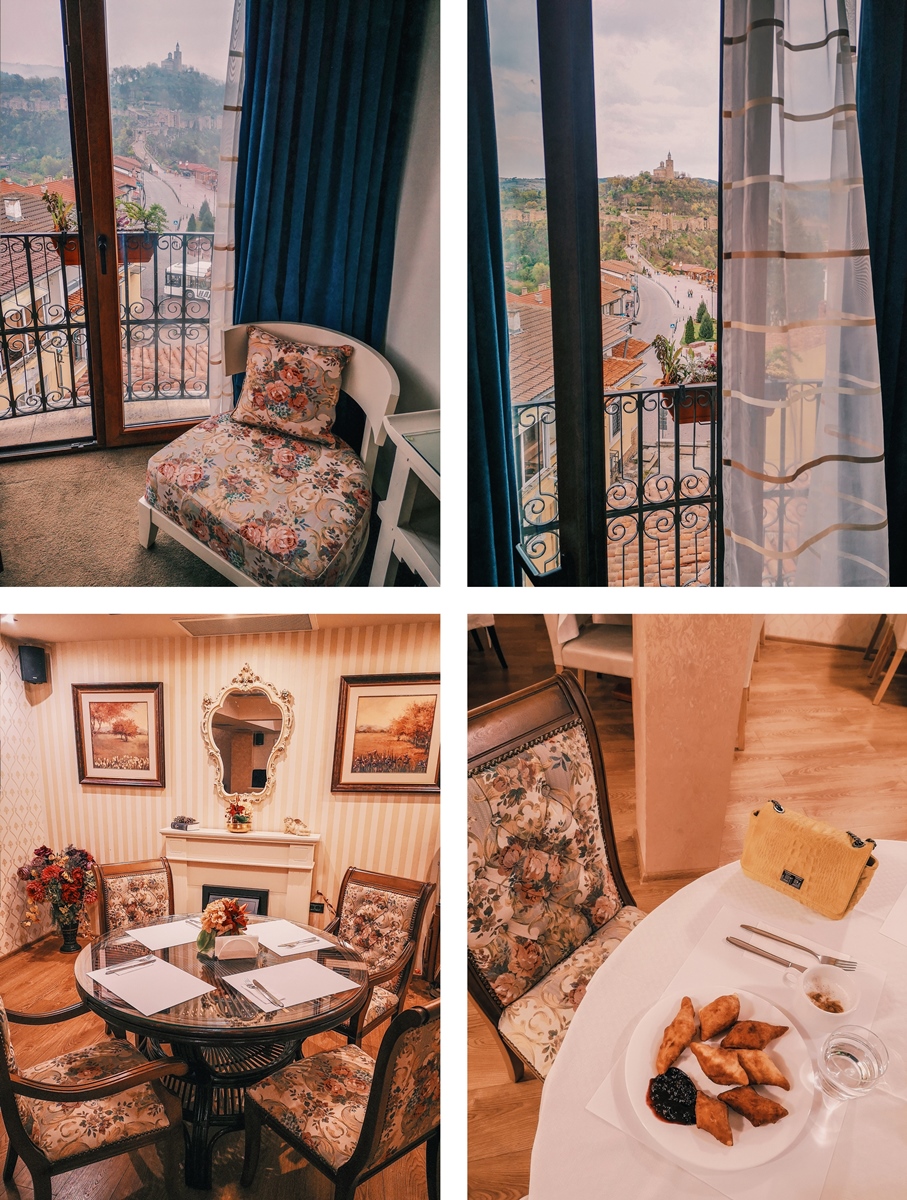 Where did we eat:
There are many pubs in the central area, but I always vote for my favorite EGO, where are the most delicious pizzas in town, the prices are acceptable and the service is more than perfect. One of the most famous restaurants in Veliko Tarnovo is also the oldest of the chain "Shtastlivetsa". It was one of our favorite places when I was in high school. The interior has changed over the years, but the food is still delicious. Both places except the good food will offer you a beautiful view of Yantra and the Asenevci monument (or as we know it "The Horses"). After a long walk in Tsarevets, we ate a delicious barbeque food at one of the pubs at the square in front of the fortress.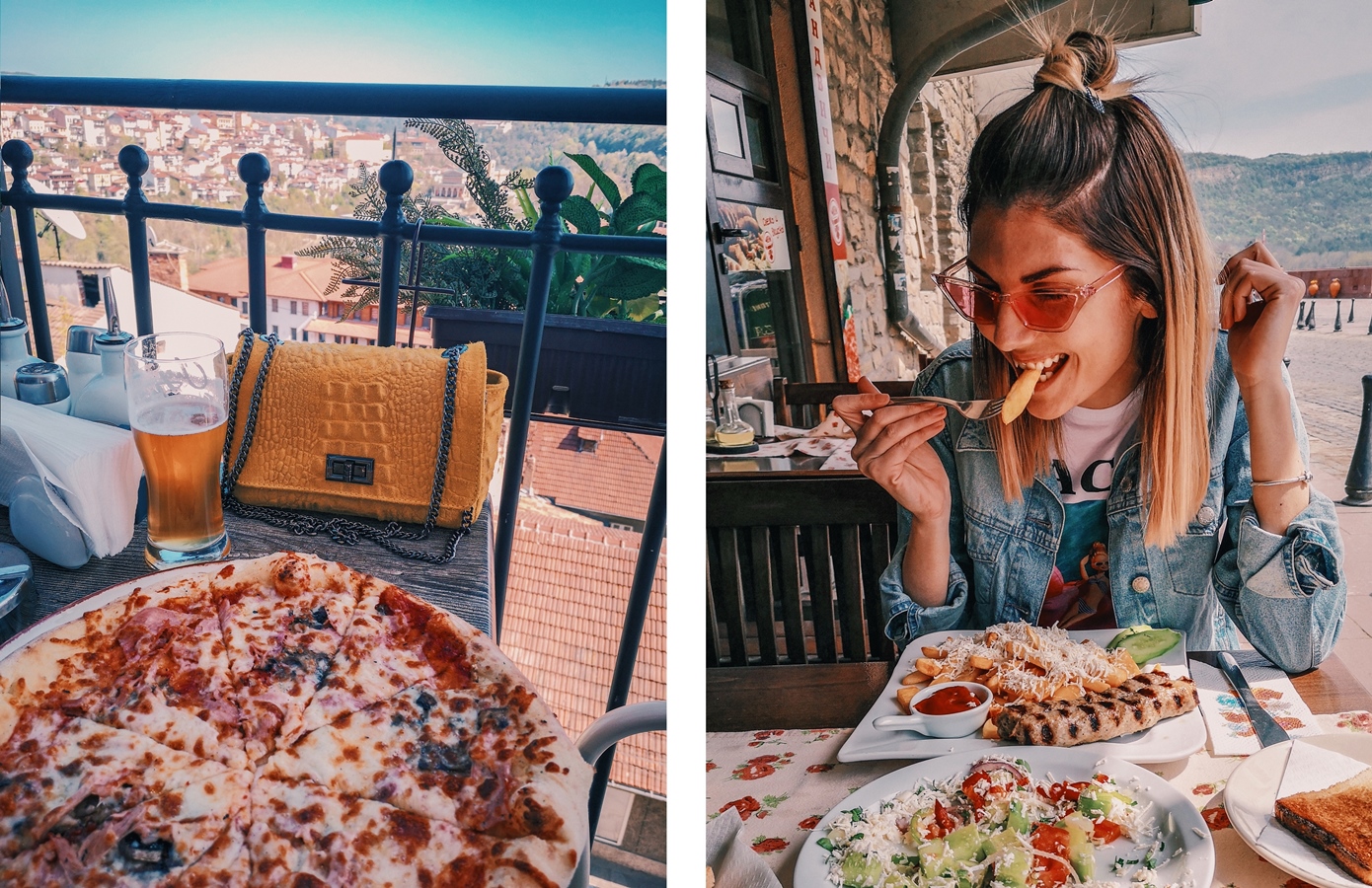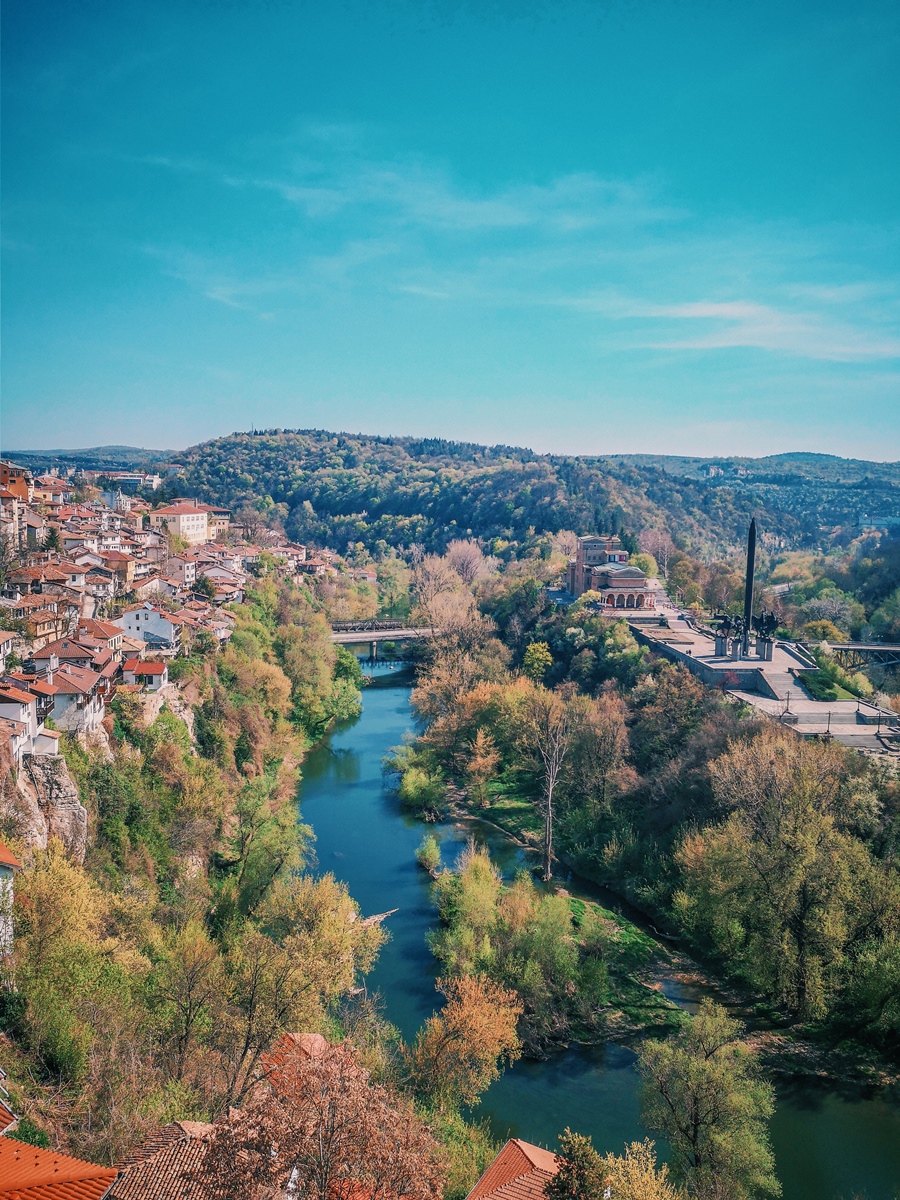 What did we see there:
If you have the opportunity you should totally see "Tsarevgrad Turnov – Sound and Light" show. I've seen it countless times and every time it takes my breath away. The show is free of charge on the national holidays. The rest of the year and you can watch for the price is 25 leva if there are at least 32 viewers. You can get information about the forthcoming broadcasts here. We had luck and watched it for free from the hotel's balcony.
The next day we went to the Tsarevets fortress. When you take a walk there you should have a bottle of water and don't forget the sun protection because it's really hot. After that, we went to Holy Forty Martyrs Church, which is one of the most emblematic medieval churches in Veliko Tarnovo. It was built in honor of the victory of Tsar Ivan Asen II in the battle of Klokotnitsa. On September 22, 1908, the Independence of Bulgaria was proclaimed in the same church.
After lunch, we headed to the Ethnographic complex "Samovodska charshia". You can find many art galleries, craft and antique shops, and small restaurants for Bulgarian cuisine. After shopping for some souvenirs we went to my favorite Gurko Street, which perfectly presents the city's Revival Period spirit. The houses there are like piled up one on top of another and the atmosphere is very romantic.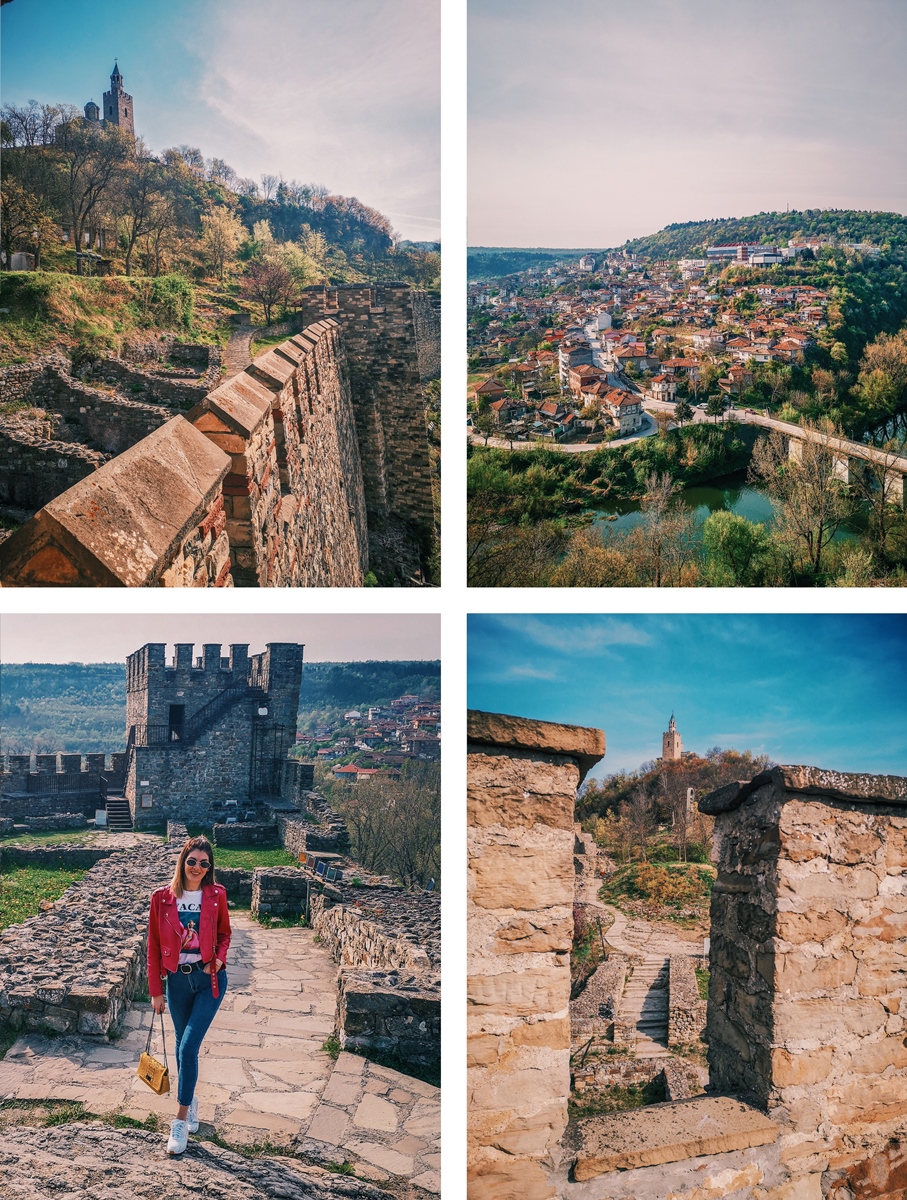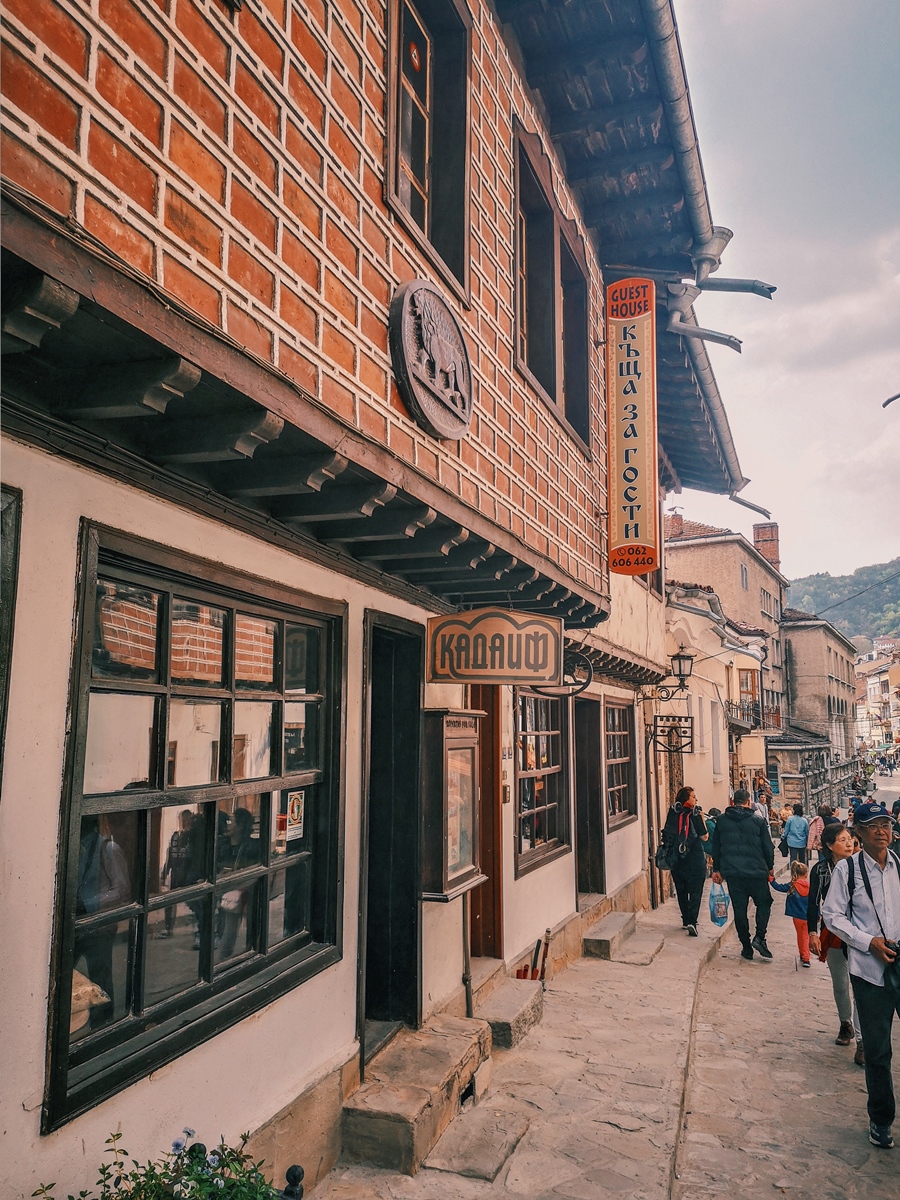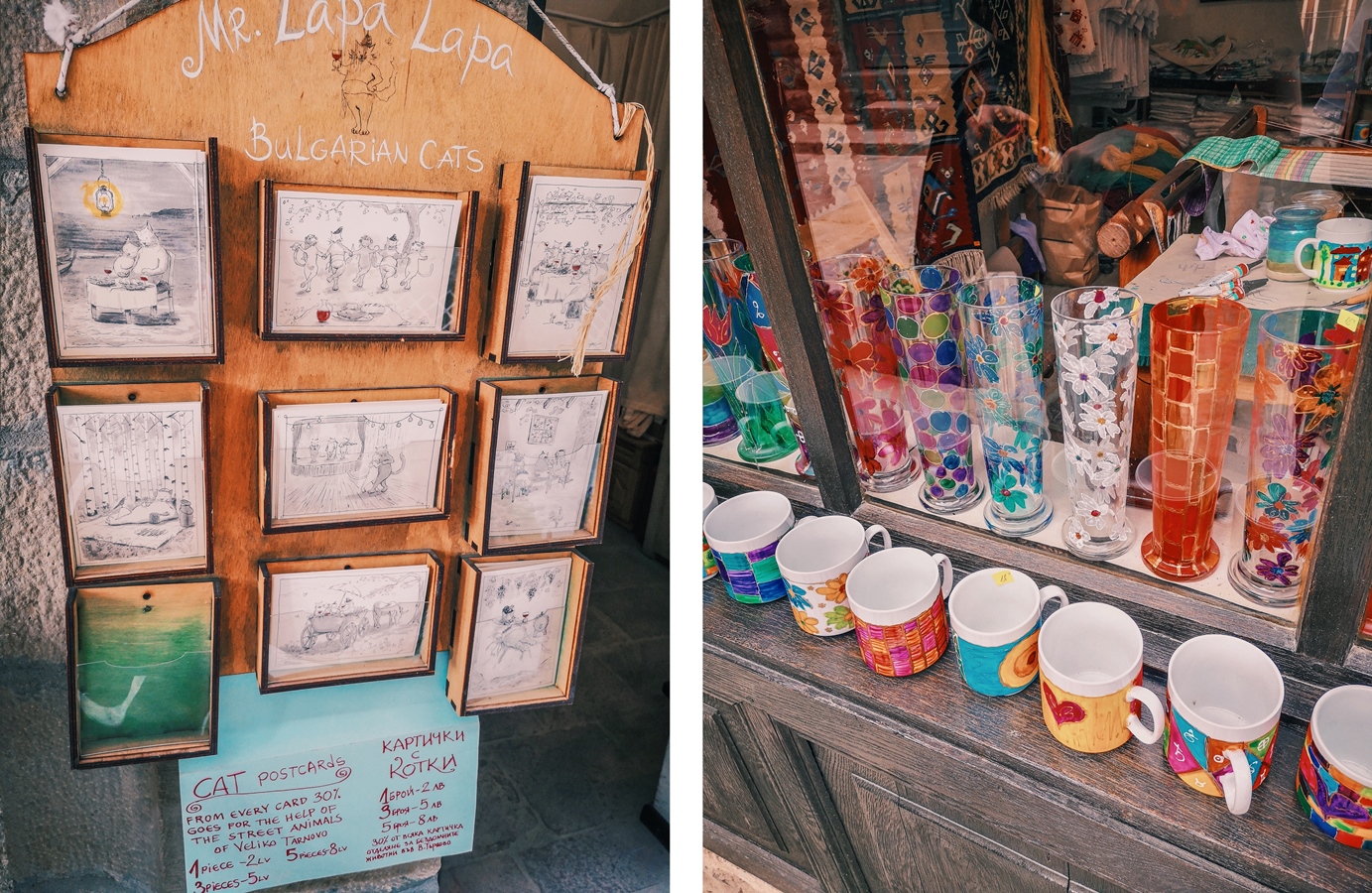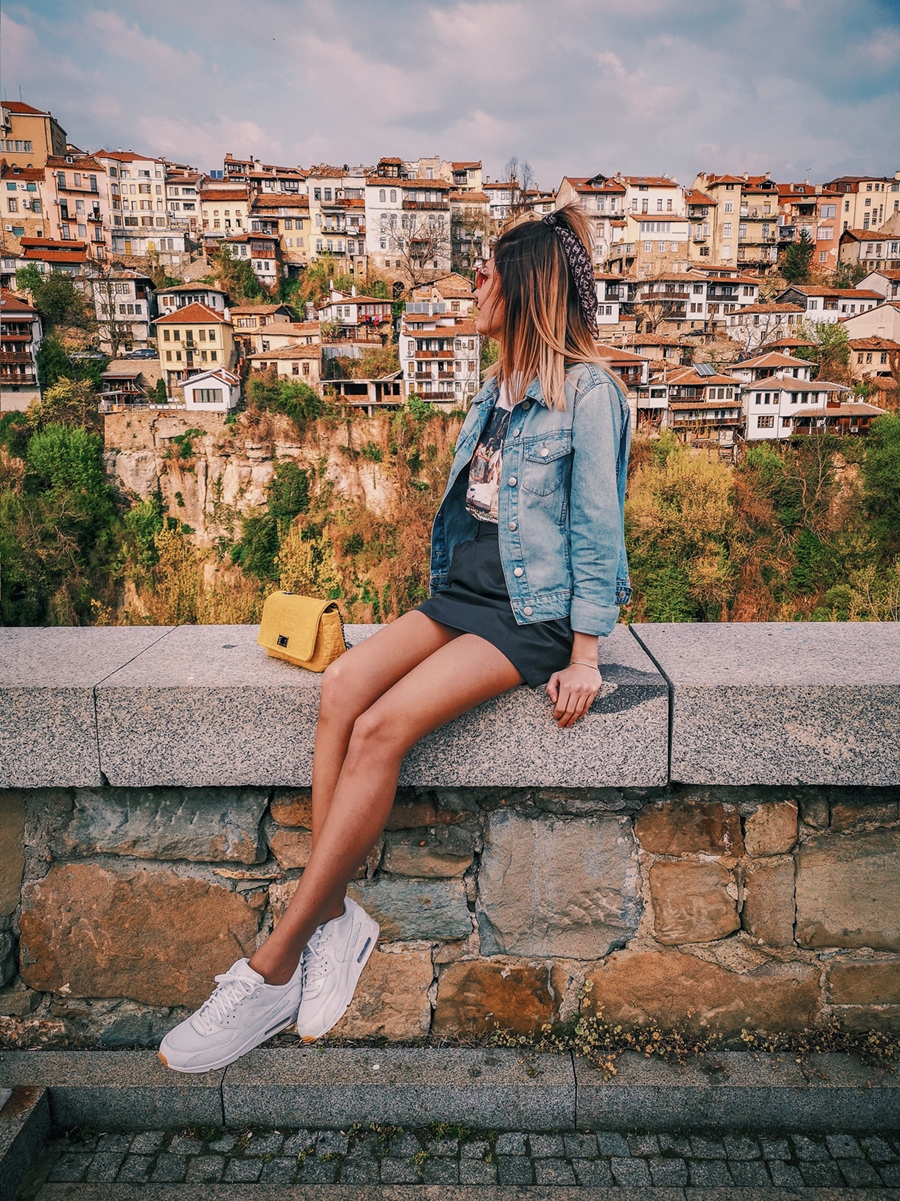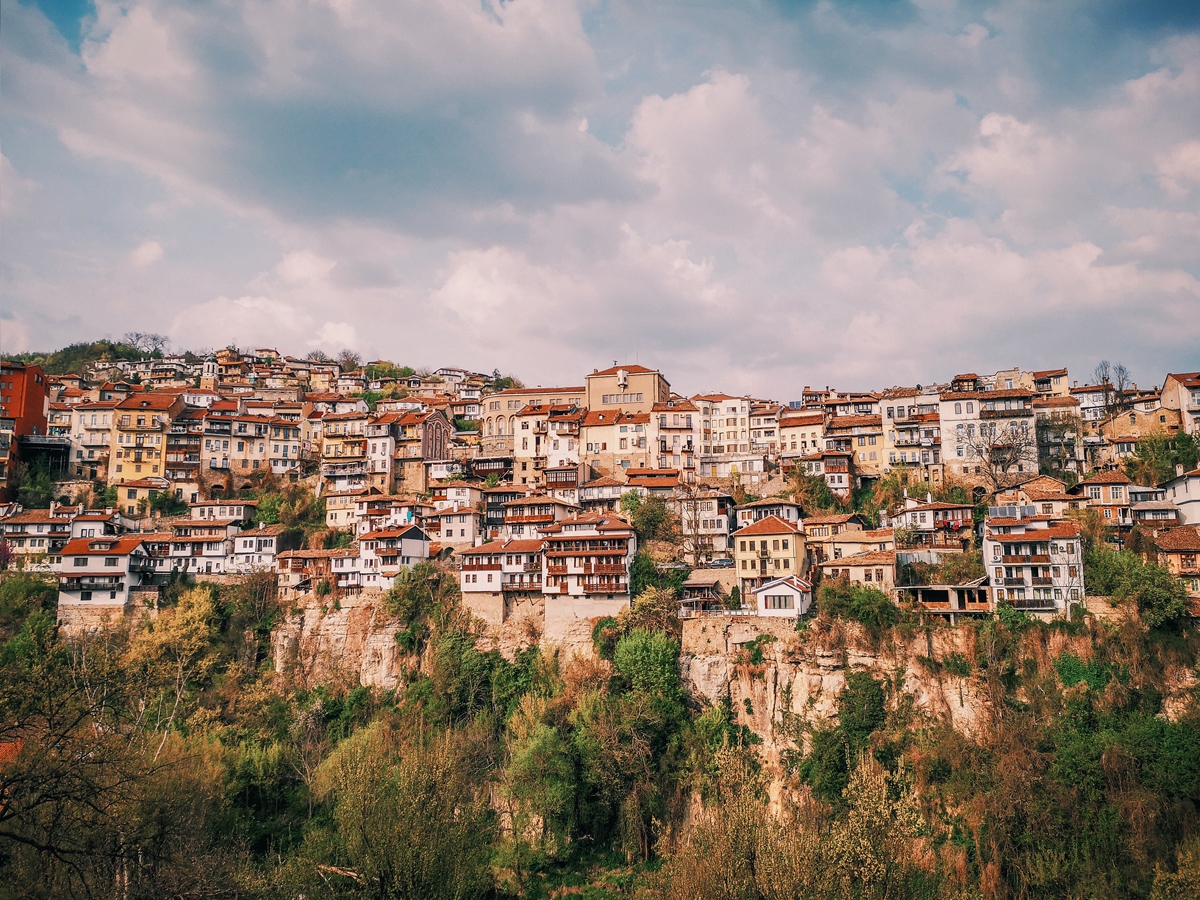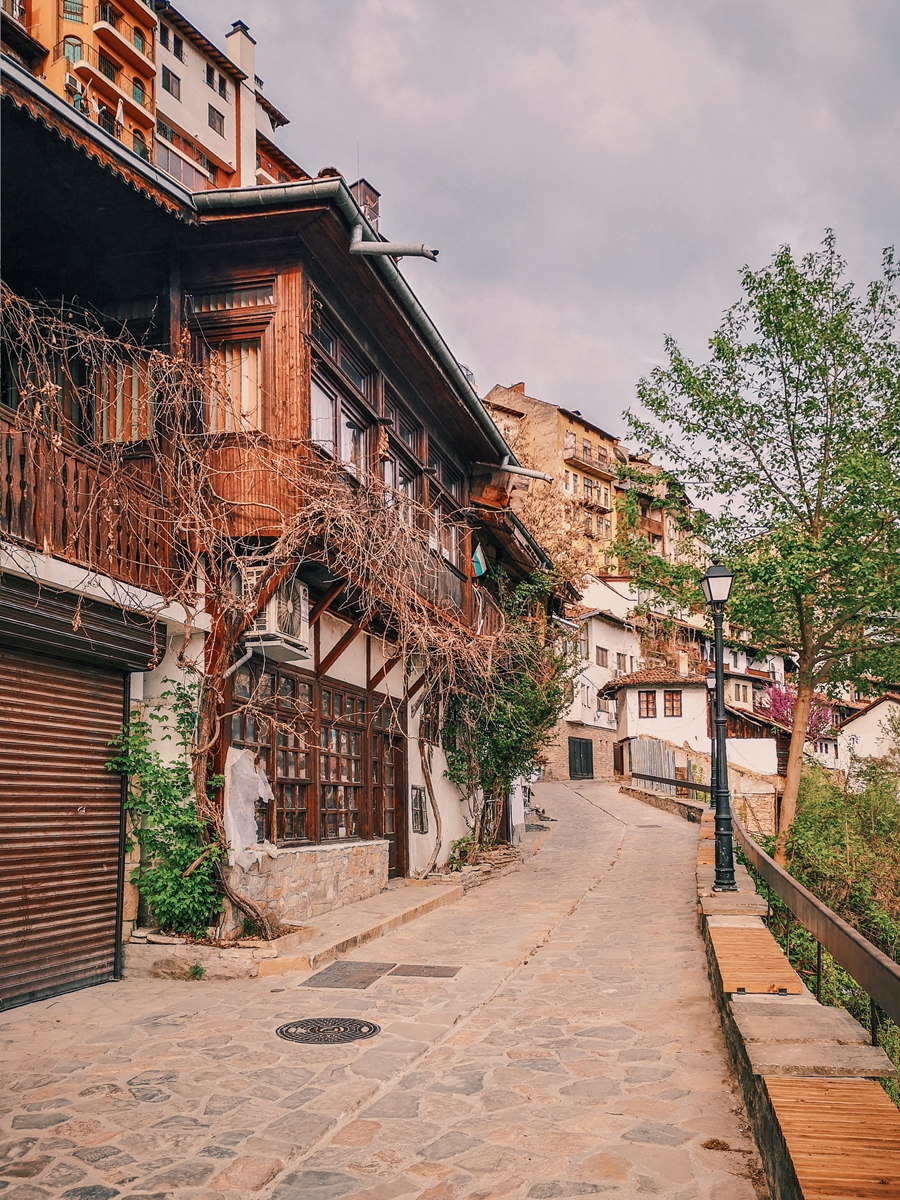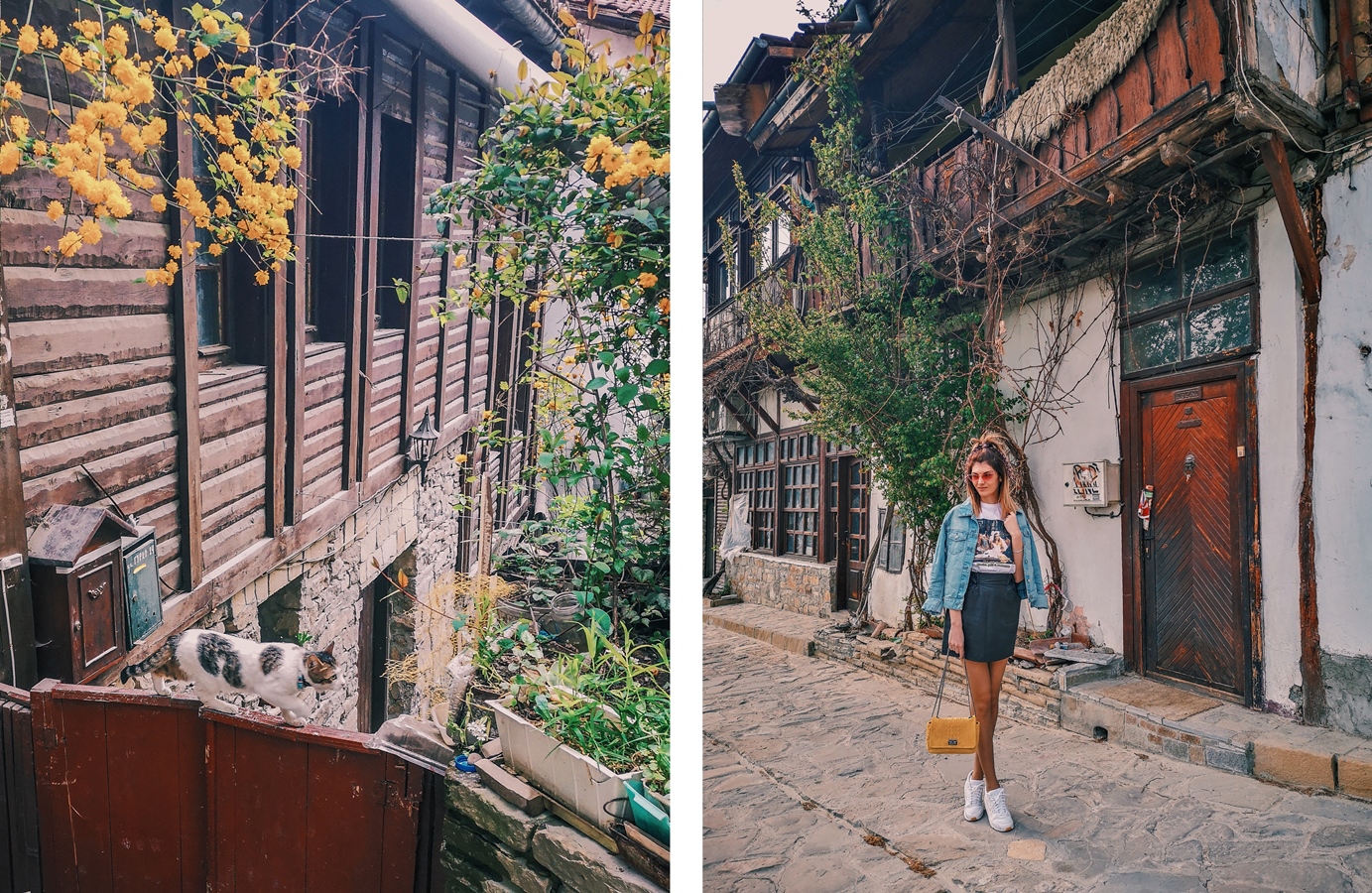 What we didn't, but we had to:
We couldn't go to the Trapezitsa fortress. Unfortunately, it turned out we couldn't get there without a car. For the same reason, we didn't visit the "Bulgaria in Miniature – Open-Air Miniatures", where are located dozens of miniaturized Bulgarian landmarks.