This post is also available in: Bulgarian
In the last year, I've been trying to create a more functional wardrobe and this is the leading motivation in my choice of new clothes. I've selected every element of this outfit so that I can easily combine it with the other garments in my wardrobe. I am still very far from having a capsule wardrobe, but I hope to achieve this goal soon.
You may have noticed that I've been fascinated by beige and earth tones lately. Besides, I've always liked the "safari" trend in clothing, although I don't approve the safaris as an activity at all. The casual chic and comfort of the cotton fabrics, the neutral shades, and the textile brimmed hat make me feel like Indiana Jones' date, but in a modern way.
I am wearing: top ICHI; trousers Tom Tailor; hat Karl Lagerfeld; bag U.S. Polo Assn; sunglasses Vans; sneakers Vans.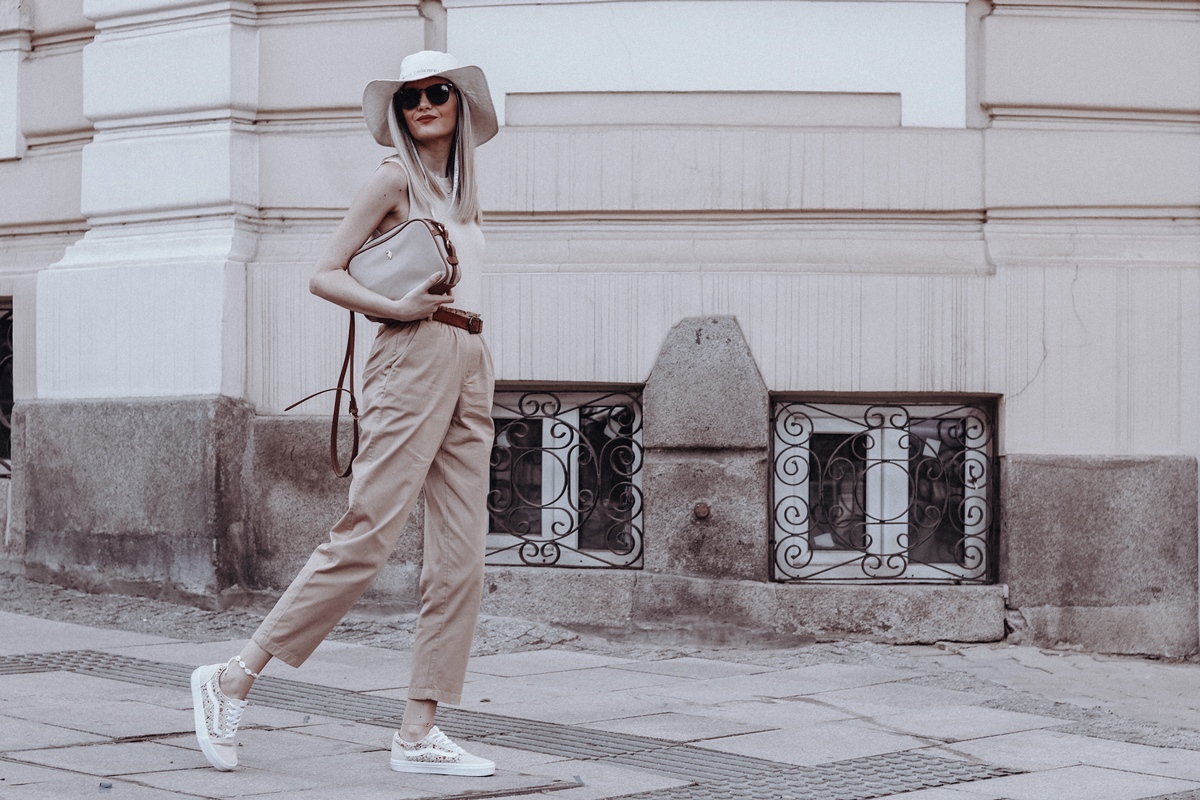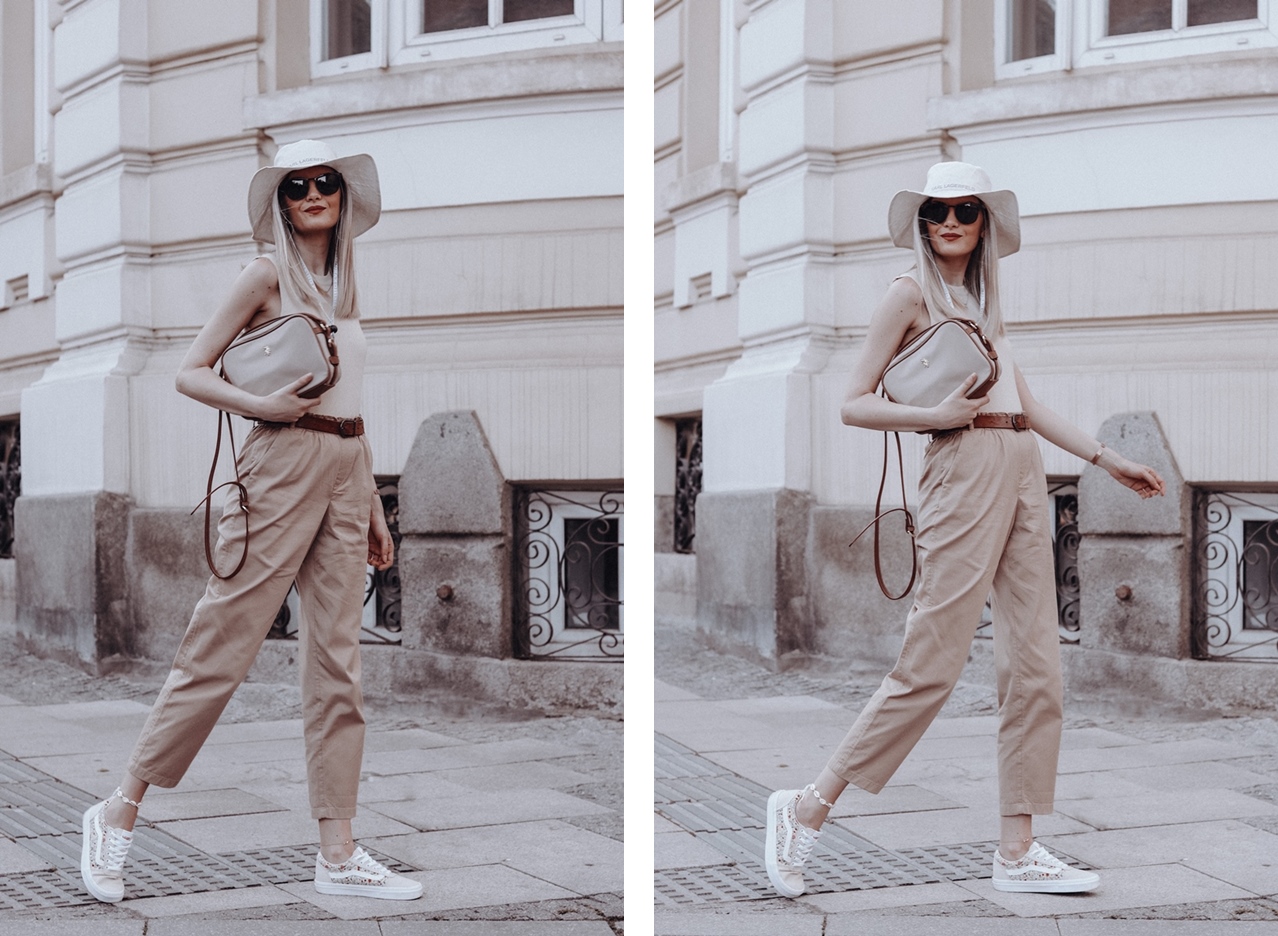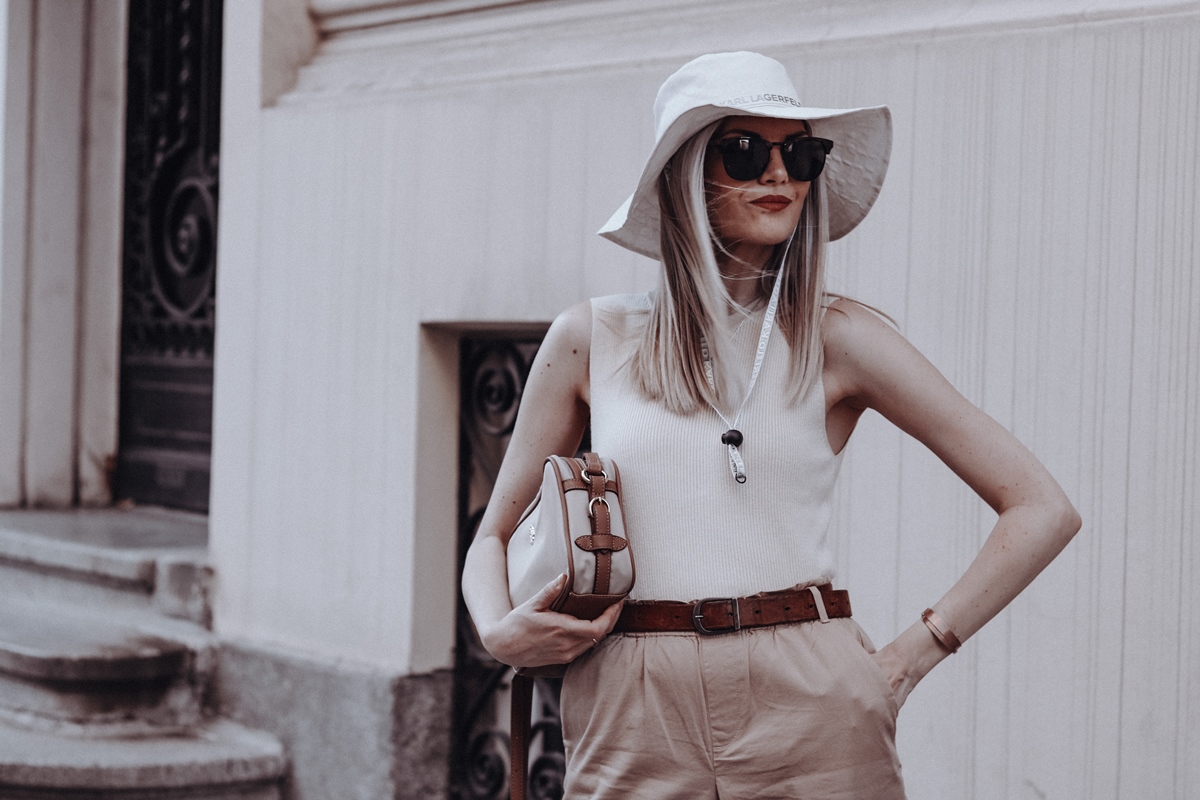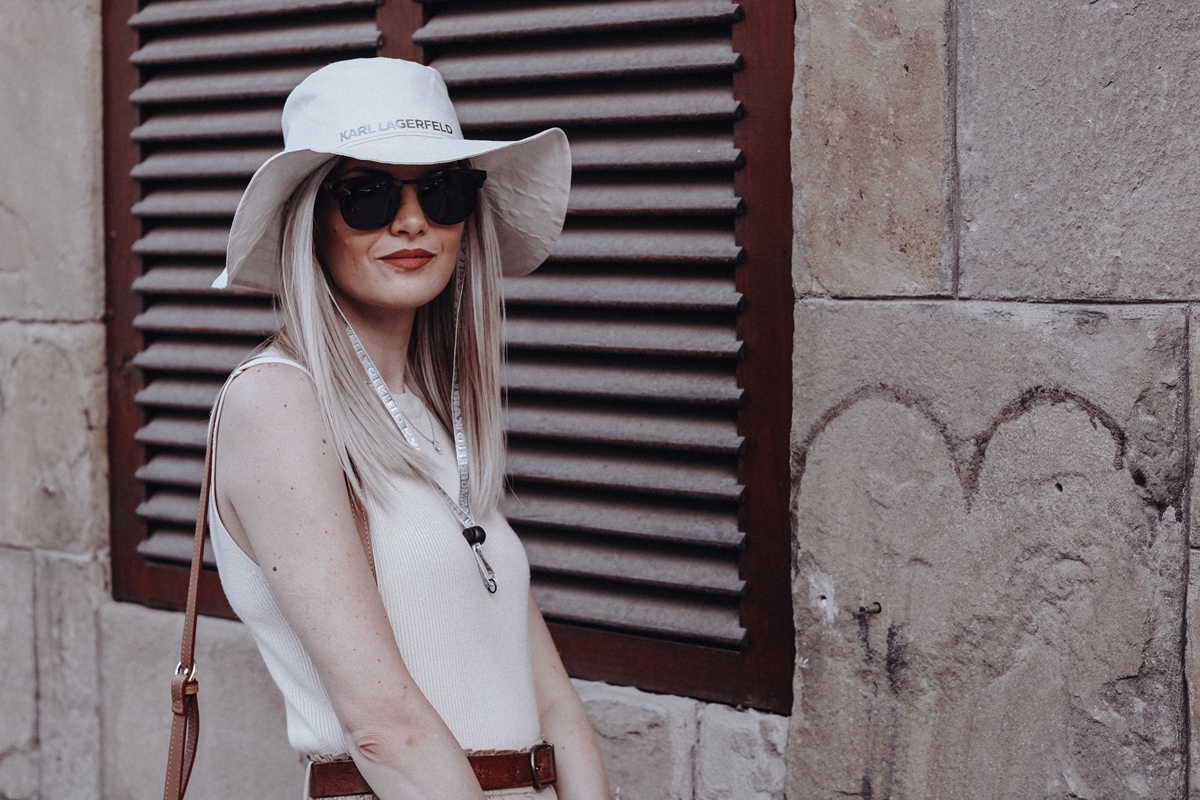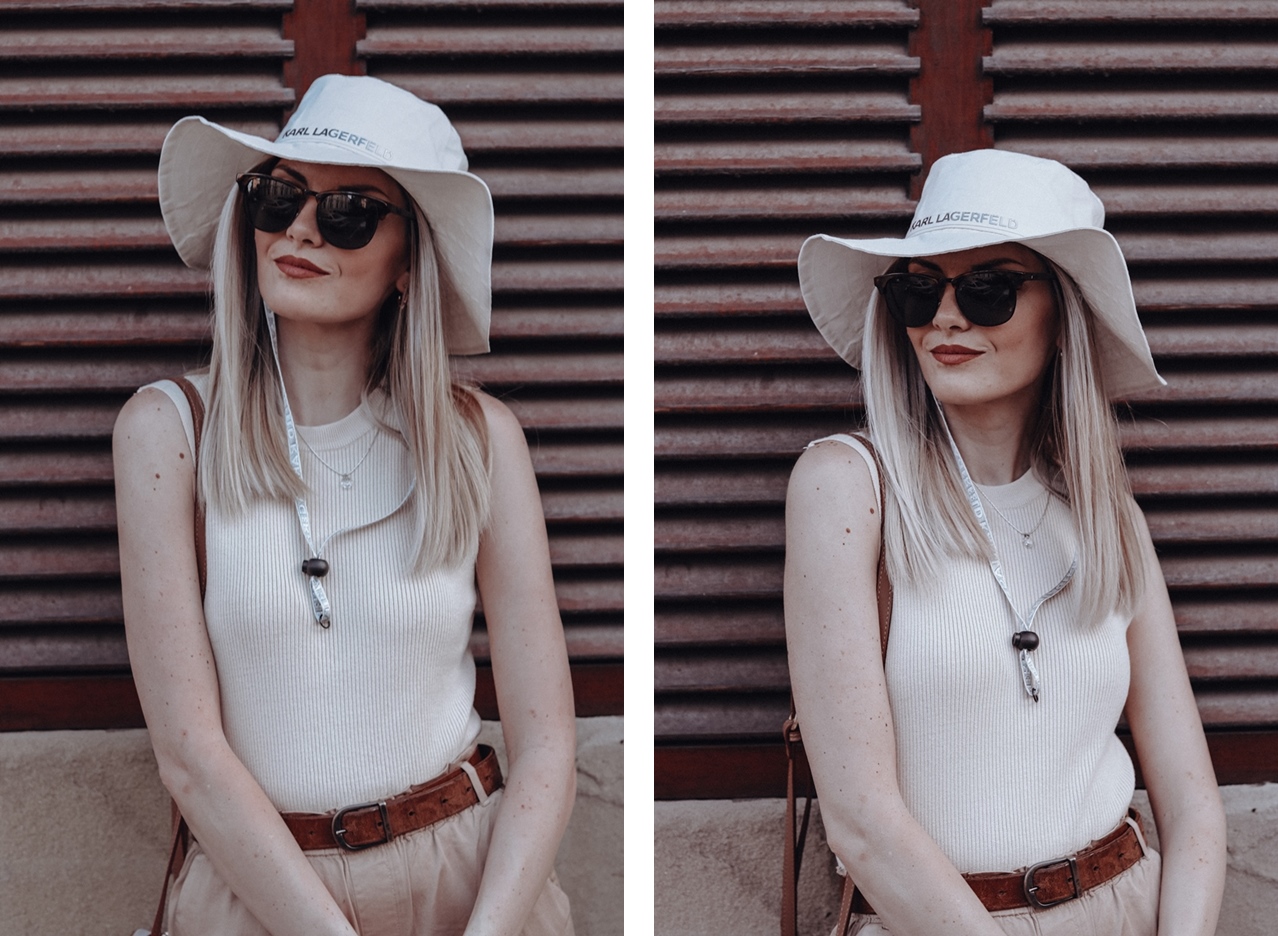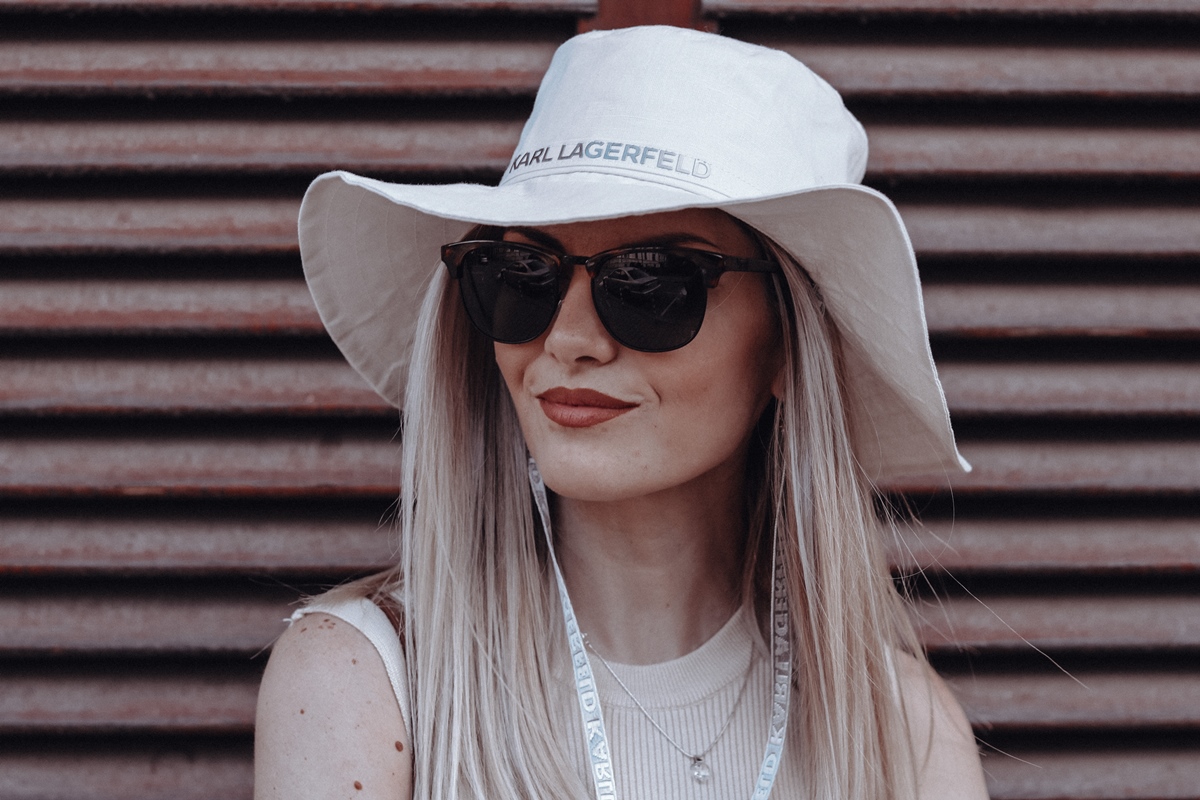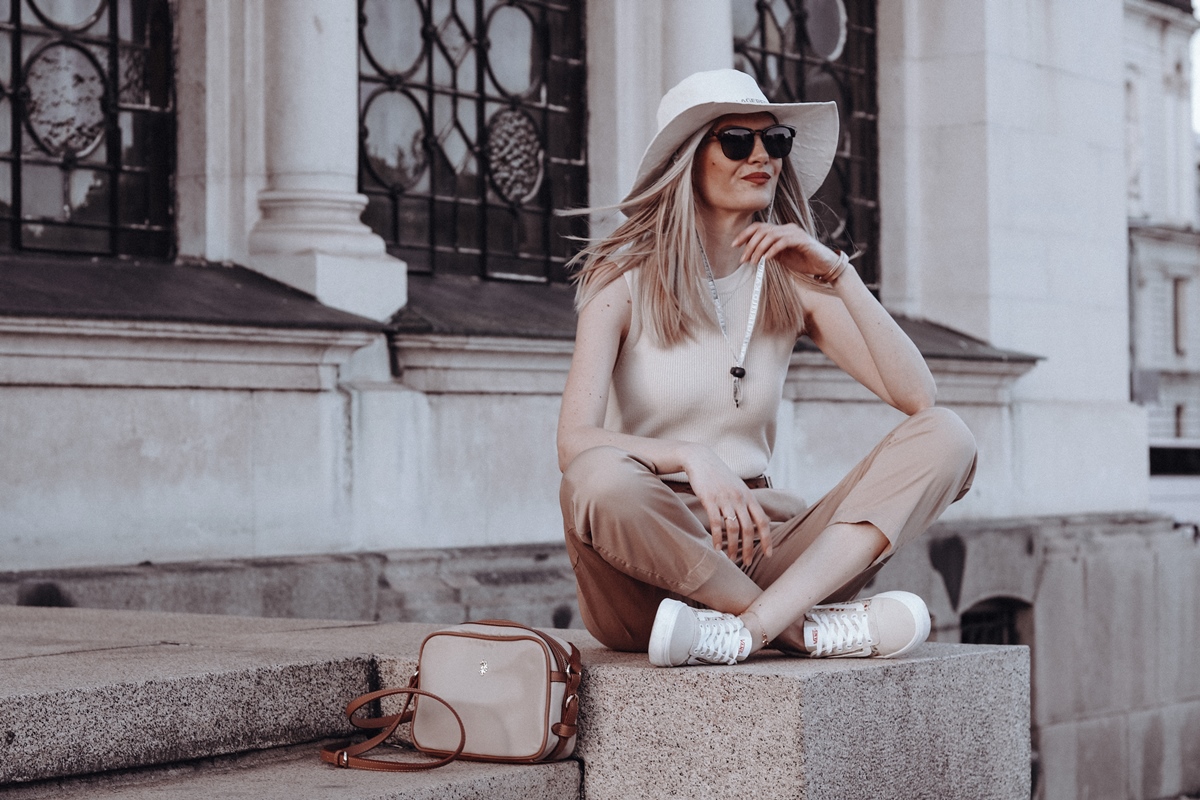 * The post is in partnership with Bibloo. All opinions are mine.