This post is also available in: Bulgarian
Christmas holidays are my favorite time of the year. It brings to our lives so much love, happiness, and warmth, and that's exactly the magic of Christmas. It is time for family, cozy dinners near the fireplace, delicious food, and warm sweaters. As a child, I always tried to stay awake all night and waiting for Santa to come in my house. Finally, I was always asleep, and in the morning I always got exactly what I asked for.
We have no Christmas tree at home for several years because of Audrey, so the gifts are not waiting under the tree, but we give them to each other. I already got my gifts, so I will now write a slightly different wish list. Those cannot be bought from the stores but we need them a lot. And as we know Christmas wishes always come true.
1. Health.
It's on the top of my wishlist because it's the thing I need the most. 2017 was not very good for my health, so I wish me and my loved ones to be healthy.
2. Luck.
Just to be in the right place at the right time. I am usually a very lucky girl, everything is always working out for me, so I wish in the new year the good luck not to cheat on me.
3. Time.
It is never enough. We're always hurrying for somewhere, we're always late for something. Finally, there is no time for the most important things. I wish I had time for these really important things – family, friends, myself, traveling, and everything else I've been always postponing.
And what did you wish for? Share in a comment.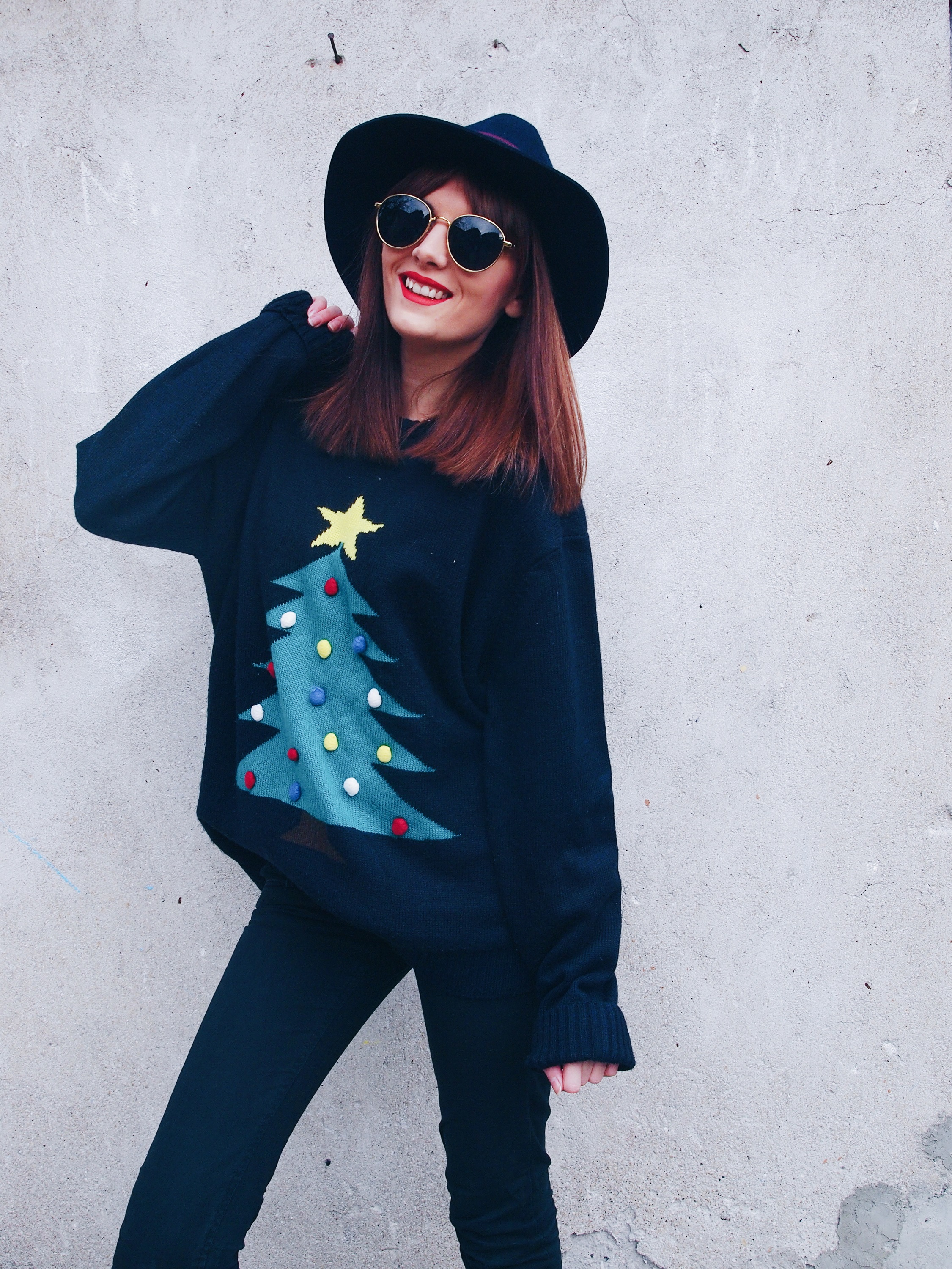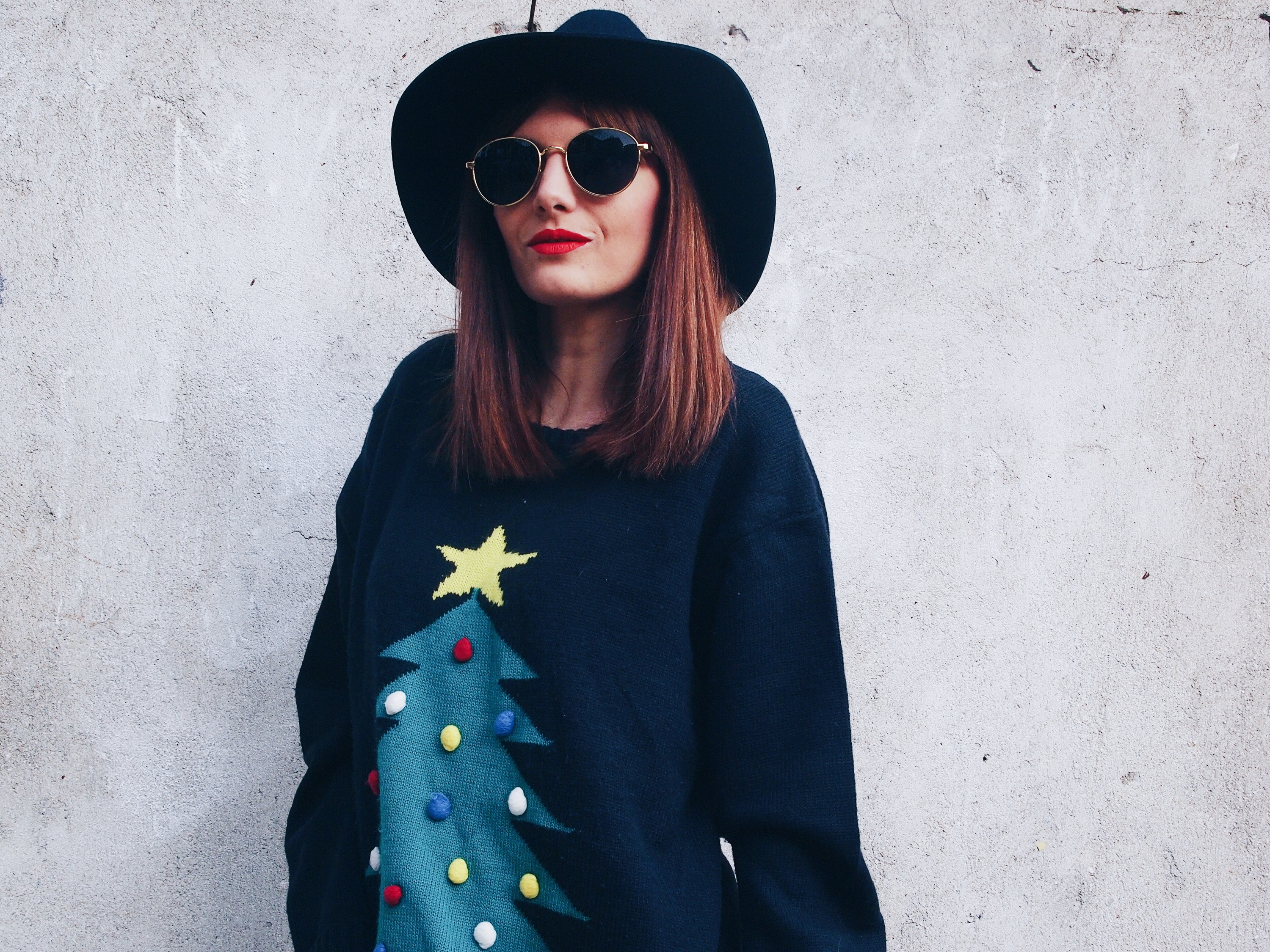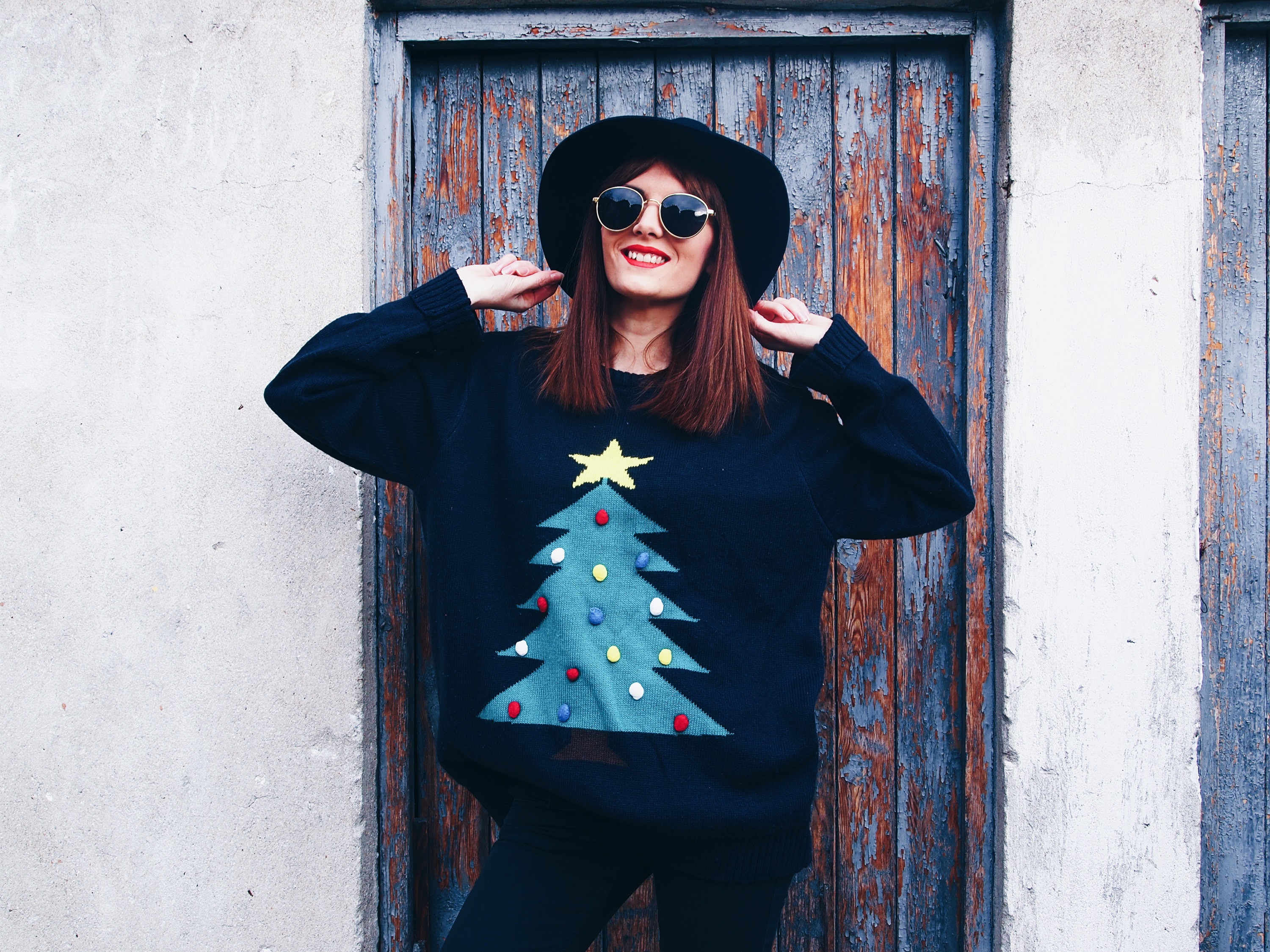 XOXO