This post is also available in: Bulgarian
Winter shows no mercy to my hair. Cold, wind, woolen hats, and the daily drying and straightening damage my hair so bad that at one point I was truly desperate. I even cried once, when I was trying to brush my hair after washing it. Unfortunately, I'm not one of these girls who can afford to visit a coiffeur two or three times a week, so I mostly take care of my hair at home. Recently, I prefer bio-products because they are less aggressive to my hair and don't contain harmful substances. Here are my favorites I've been using over the past few weeks: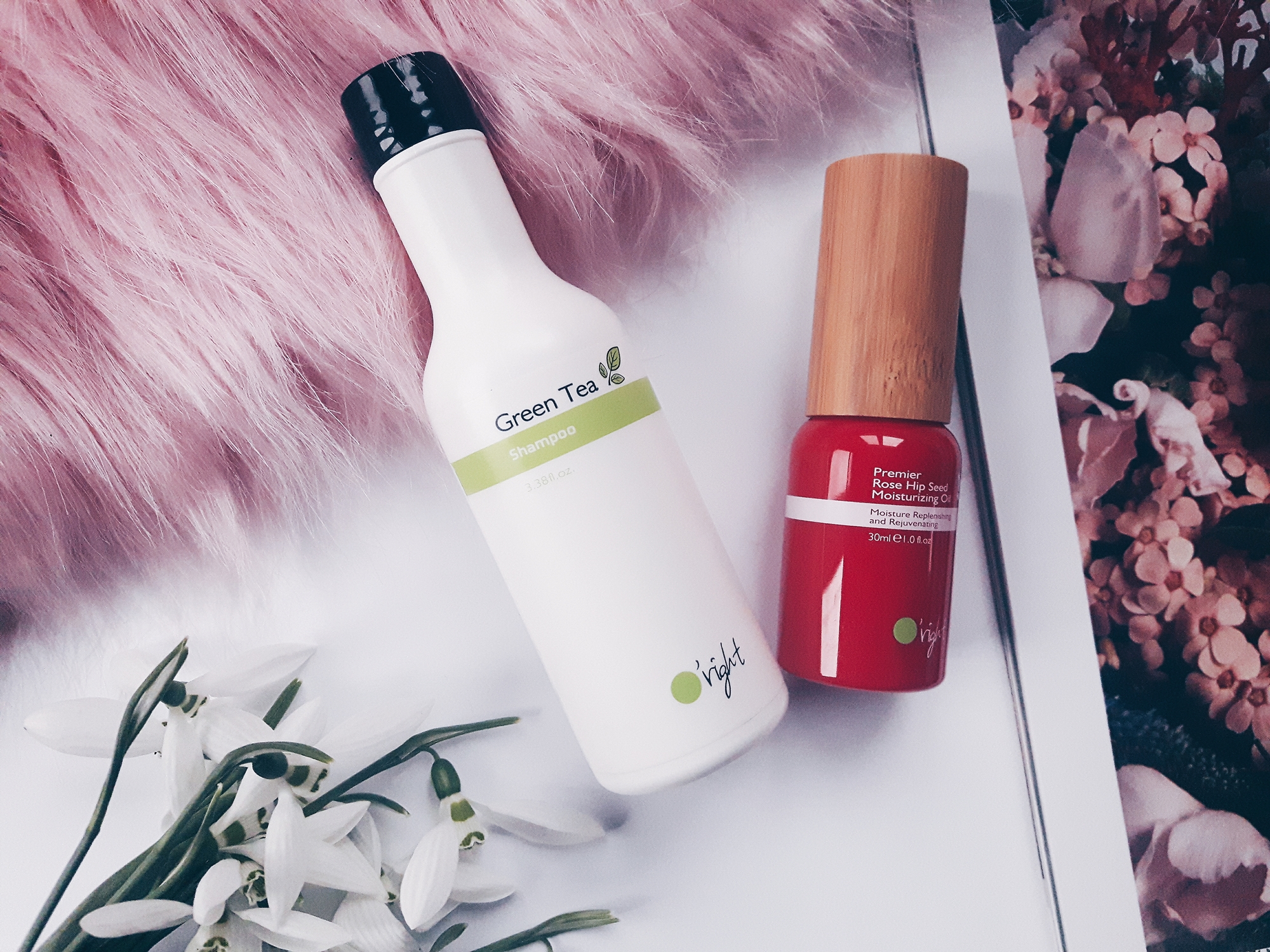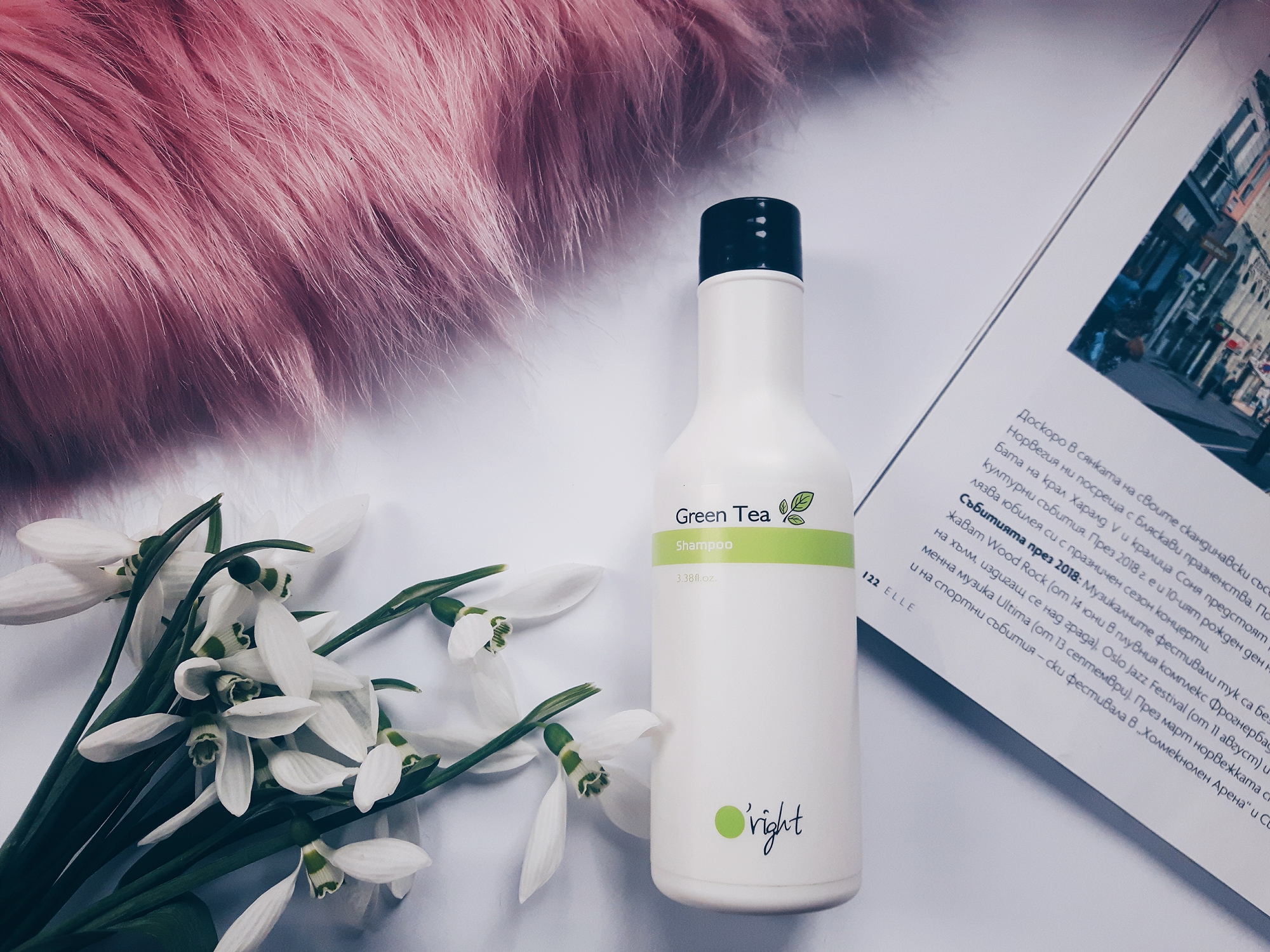 I just adore it. It is the world's greenest shampoo and contains a green tea extract that makes my hair gorgeous. It is made of entirely organic ingredients and the bottle is biodegradable. The shampoo smells amazing, it is with soft and creamy foam, easy to apply, and after using it my hair becomes soft, bouncy and shiny. When I finish this one, I will buy a "Tree In The Bottle" shampoo, which contains seeds that grow into a tree. Amazing!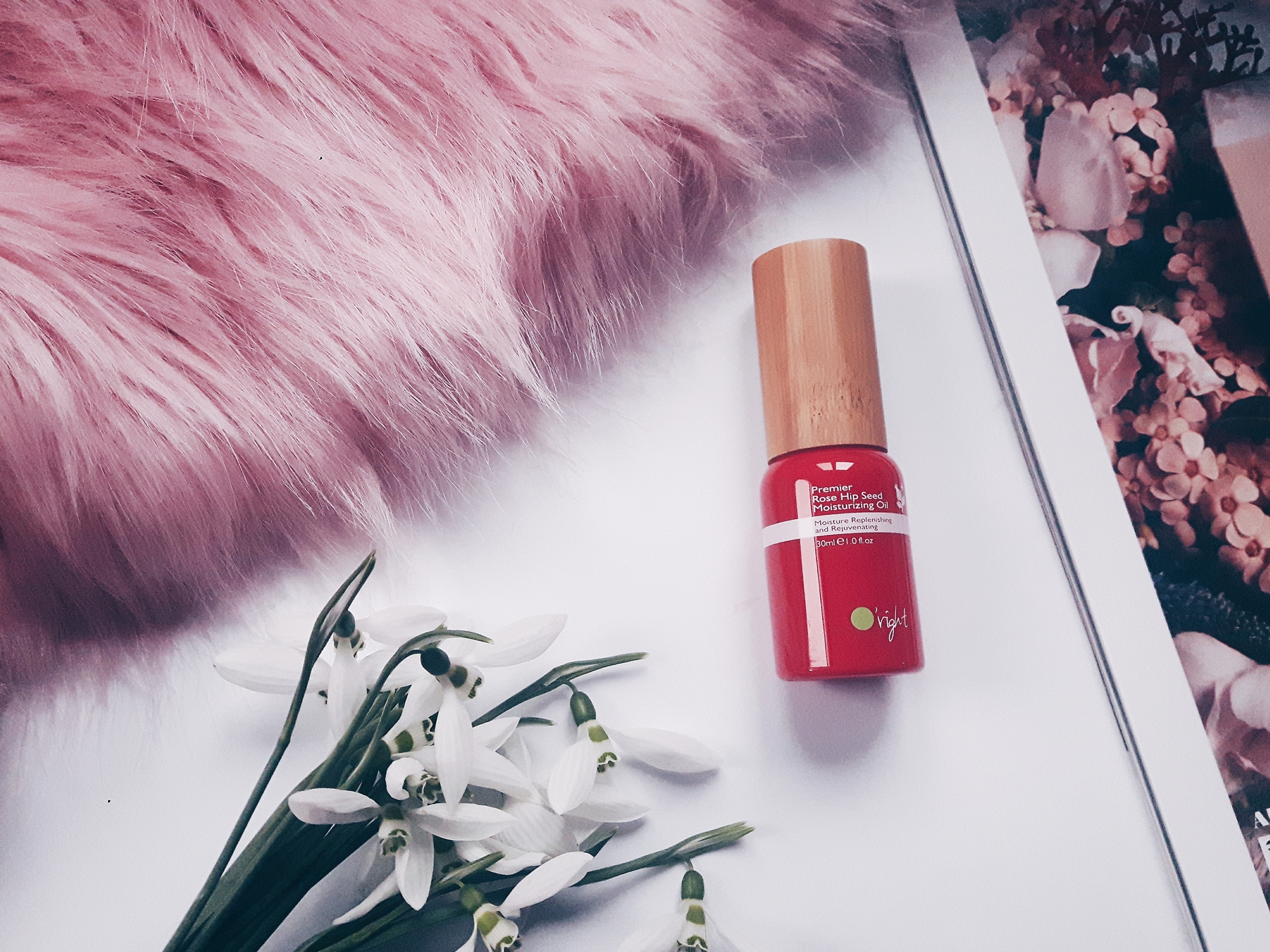 2. O'right Premier Rose Hip Moisturizing Oil.
I apply a few drops of this oil on washed and towel dried hair. My hair is dyed, with greasy roots and very dry ends. So put a small amount only on the ends where it is most damaged. The oil uses rosehip as the main ingredient. It is easily absorbed, very moisturizing and it makes my hair smooth, shiny and strong.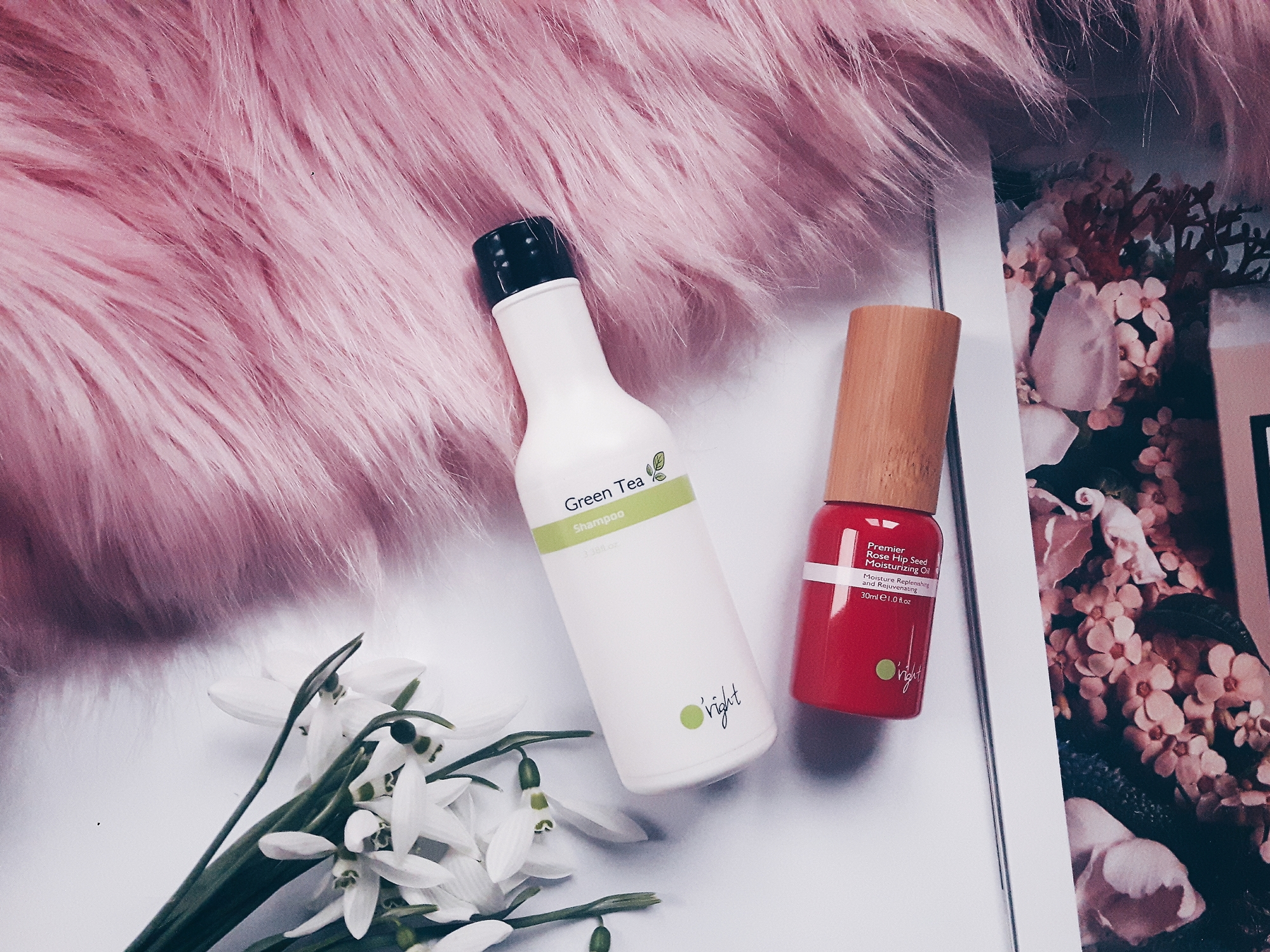 * Products are given to me for a test, but the opinion is entirely mine.